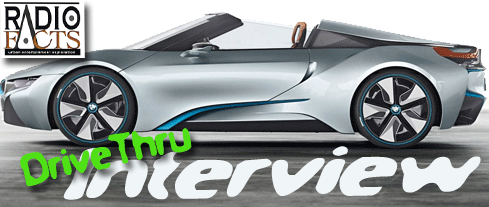 With a Grammy nomination for Best Traditional R&B Performance for "Wrong Side Of A Love Song," the already Grammy Award winning singer, Melanie Fiona is living "The MF Life" to the fullest. The canadian born R&B vocalist is talented as they come and she is absolutely honored and feels blessed that she gets to share those gifts with the world. Radio Facts had a chance to talk to Ms. Fiona about winning a Grammy, her journey as an artist, life imitating art, and we got her to make a few "ratchet confessions"as she calls them.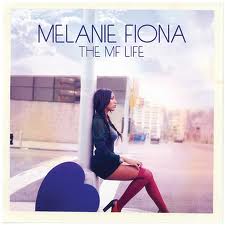 Radio Facts : Your current album entitled "The MF Life" has brought you another Grammy nomination and has led you around the world. After all the Grammy's, awards, shows, accolades what is the one thing that remains constant in Melanie Fiona's life?Melanie Fiona:My passion for what I do stays constant. I absolutely love what I do and I feel very blessed that I get to do what I love to do and share it with the world. No matter what is going on around me the passion never goes away and I only want to improve on what I do. I love being able to travel and connect with people and share my gift with them. This is an amazing experience and I never want to take it for granted. My love for my family and their love for me also remains constant in my life and I definitely appreciate them for (For More of the MF Life Click "Next") believing in me which allowed me go after this opportunity I have been given. I just really love creating, performing and writing music and I will always do that no matter what.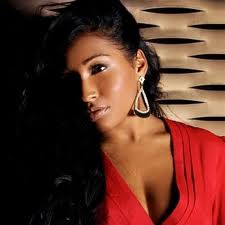 Radio Facts :  In a past interview you once said that you wrote about all the hardships of relationships while you were in a happy relationship and that relationship ended up mimicking the songs you wrote. Do you think that was life imititaing art? Or deep down inside you knew it wouldn't last?Melanie Fiona: That is very true. I was in a relationship and everything seemed to be going well. I wrote all of these songs at the time about the pain, struggle, and the hardships of relationships because as an artist, you try to pull that creativity from inside and from situations you have experienced or heard about and maybe other people have gone through. People really connected with those songs because heartbreak is common. It's funny though because once I wrote about those situations and emotions, they started playing out in my own relationship.  I think as people we can see the signs leading up to those moments but sometimes we ignore them and deep down inside we sometimes know that our situation isn't perfect but I can honestly say, at the time I didn't see it coming. Life can often imitate art but (For More of the MF Life Click "Next") at the same time, there is that inner voice in all of us that speaks to us when we don't always see the situation as it really is.