ASCAP today announced the honorees of its 30th Annual Latin Music Awards, and Sony Music Publishing Latin won the Publisher of the Year award with thirty-three top performing songs, marking the company's 18th ASCAP Latin Publisher of the Year win in the past 20 years.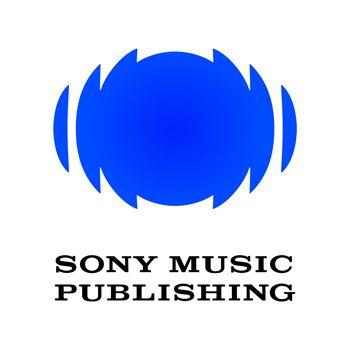 In addition, Myke Towers took home the coveted Songwriter of the Year award thanks to his work on chart-topping songs including "La Curiosidad" and "Bandido," and Camilo was named Songwriter/Artist of the Year thanks to his work on hits such as "Vida de Rico," "Millones" and more.
In recognition of these awards, ASCAP will be hosting The Road to Latin Success: A Conversation with Songwriter/Artist award winner Camilo and Jorge Mejia, SMP President & CEO, Latin America and U.S. Latin where they will discuss Camilo's career and unique creative philosophy. The special ASCAP Experience conversation takes place on Wednesday, May 25 at 3PM ET/ 12PM PT on YouTube @ASCAP.
Jorge Mejia, Sony Music Publishing President & CEO, Latin America and U.S. Latin said, "I am incredibly grateful to our incredible songwriters, who continue to prove themselves as leading voices across Latin music. They have accomplished so much over the past year and this award represents their extraordinary talent. I also want to thank our amazing team for their steadfast dedication to SMP Latin's songwriters."
SMP songwriter honorees also include Alex Killer, Andres Castro, Andy Clay, Camille Marie Soto Malave, Cristian Andres Salazar, Christian Linares, Daddy Yankee, David Morales, Denilson Jadiel Melendez Jaramillo, Descemer Bueno, Dimelo Ninow, Elena Rose, Erick Adrian Gutierrez Cervantes, Farruko, Filly Shakal Lima, Franklin Martinez, Gera MX, Guaynaa, Ily Wonder, Izaak, Jayrick, Jose M. Reyes Diaz, Juan Vargas, Keityn, Marc Anthony, MC Ceja, Nelson Diaz, Noise Up, Omar Alfanno, Opium G, Randy Ortiz, Raphy Pina, Sharo Towers, Tyron Hernandez, Victor Yael Garcia Zenteno, and Whitestar.