The Brooklyn actor who played Johnny Cakes "the gay-fireman lover of a mob capo on "The Sopranos" killed himself in a holiday tragedy that has stunned family and friends.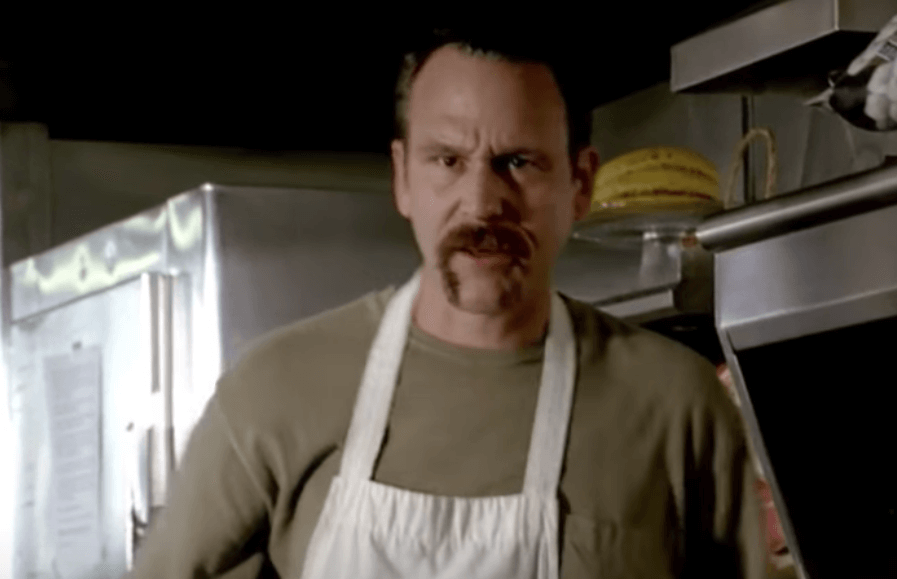 Radio Facts: Originally posted December 26, 2008 – The front door to John Costelloe's Sunset Park home was still sealed with police stickers yesterday, more than a week after the 47-year-old actor committed suicide.
Costelloe, a former FDNY firefighter, shot himself in the head in his basement bedroom on Dec. 16, cops and pals said.
Costelloe had a crucial four-episode arc on "The Sopranos" in 2006, playing short-order cook Jim "Johnny Cakes" Witowski. In the hit HBO series, actor Joseph Gannascoli – a longtime friend of Costelloe's – played mobster and closeted homosexual Vito Spatafore, who fled New Jersey after he was outed. "I was shocked when I heard, and it still hasn't really sunk in," Gannascoli told the Post. "I never detected anything troubling about him. I enjoyed all the time I ever spent with him."