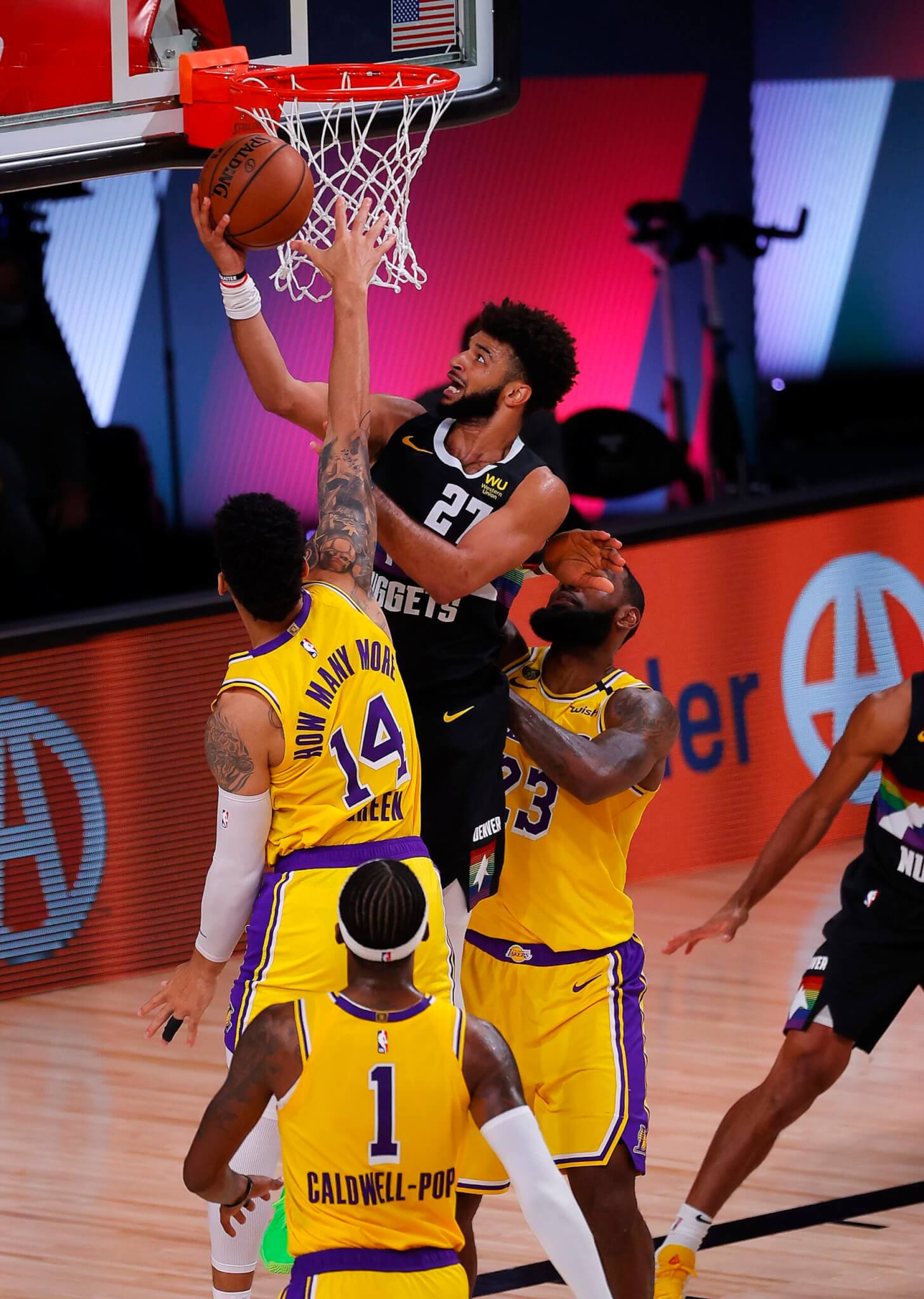 We saw raw emotion all day after the decision was made regarding the police officers who killed Breonna Taylor. Announcers held back tears, players were disgusted and the work of sports was in disbelief and at a loss. They are wondering what will it take for a Black person's life to matter. How can the color of a person's skin cause so much fear? Even with all of the emotions the players got on the court or took the field.
Topping of Wednesday night was a thrilling victory by the Miami Heat. The Heat took a commanding 3-1 lead against the Celtics and they seem on their way to a trip to the finals. Rookie guard, Tyler Herro gave his team 37 points and the Heat had four players score at least 20 points. Players played with heavy minds, but they were able to go out and give the fans what they wanted. Unfortunately, the Celtics are not giving their fans the same. Their star, Jayson Tatum had 0 points in the first half; not good. The Celtics will look to be the newest team to come back from a 3-1 deficit, but it doesn't look good.
The Lakers were able to hold off the impressive Denver Nuggets. Some people thought that this would be an easy series for the Lakers and while they are ahead three games to one in the series it has not been easy. Jamal Murray and the young Nuggets are definitely making a statement. The biggest statement being made in this series is by Anthony Davis who scored 34 points to lead his team to the win.
Baseball continues its march to the post season and the Rays clinched the NL East title. The Cleveland Indians continue being the cardiac kids winning their second straight game with a walk-off homer. Some teams are getting hot just in time like the New York Yankees and the Cincinnati Reds while others are limping their way into the playoffs like the Chicago White Sox and Chicago Cubs.
After a tough day, the athletes showed up and in some cases showed out. Even with heavy hearts and minds fans were entertained by their favorite teams and athletes and most still understand the need for justice, because it was not done yesterday.