In our never-ending series of quick interviews with the decision makers in the industry we want to offer various perspectives on radio, music and publishing from them. I've known Doc Wynter for over 20 years. His success in the industry has been well deserved, incredible and monumental. He continues to make notable strides at Clear Channel Media as the SVP Urban Programming and he was just given another promotion with the media giant that will expand his duties. Doc took time this week to speak to Radio Facts about the industry, new shows, programmers and more… (OK, it's more than 5 questions… )
Congrats on your new promotion. It's all over the place, Can you explain exactly what your new duties entail? We are confused...
DOC WYNTER: Yes, I can. I have been SVP/Urban Programming, working with talent…especially morning shows has always been a passion of mine. My first full-time on-air job was as a morning Radio DJ at WNHC/New Haven back in the day. In addition to working with our local and syndicated urban/urban ac morning shows, I now work with morning shows in the other formats.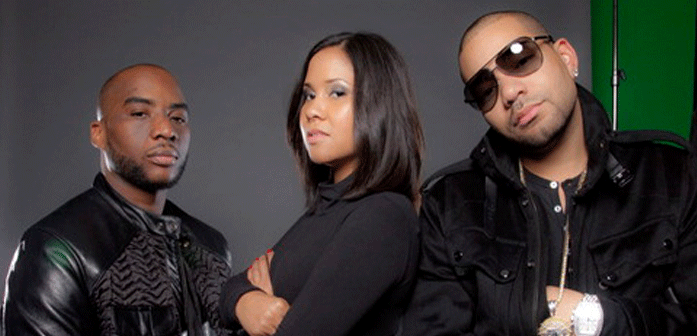 RF: Are local morning shows still appealing to corporations .
DW: Of course. We have a few really good ones under our umbrella like Tony Sculfield and The Morning Riot at WGCI in Chicago and The Rise and Grind Morning Show in Philly at Power-99. I've enjoyed working with both of these shows since they started and I couldn't imagine them not waking up listeners in Chicago and Philadelphia.
RF: What do you think is the most winning quality of the newly syndicated Breakfast Club?
DW: Man! Honestly they are 3 of the nicest people I've ever met in this business! I love when good things happen to good people! In addition, they are three of the hardest working individuals I've come across in this business. They are on their grind constantly! They have an amazing chemistry, too. To me they sound like three friends having a conversation that we just happen to eavesdrop in on every day.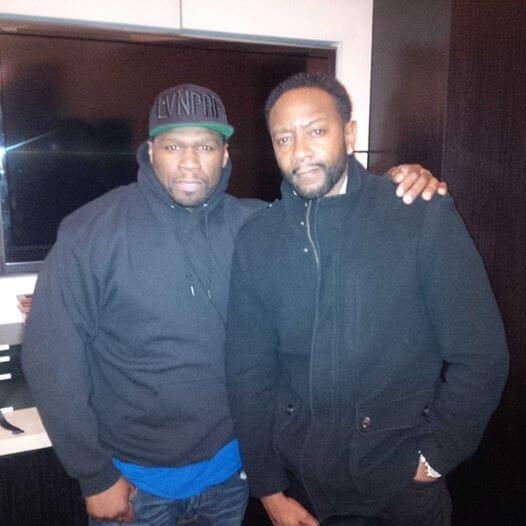 RF: What makes a great programmer in Radio in 2014?
DW: Work ethic….an innate ability to balance the art (of radio) with the science (of radio)…the ability to articulate your vision and lead your team to the top of the ratings ranker. It's not what you've done in the past, but what are you prepared to do today to win.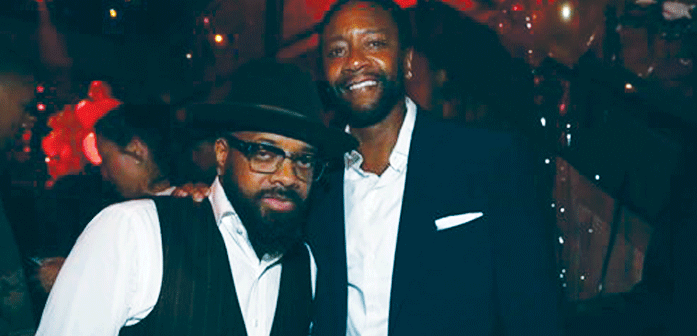 RF: What programmers do you admire most today? All formats
DW: I like a lot of folks today. Of course, I work with a number of them like Thea Mitchem…Derrick Brown and Derrick Corbett. I'm excited about the future of DJ A-Oh at WMIB in Miami. Like me he got and incredible opportunity at a young age before most had even heard of him, but he's gonna be a beast. Chuck Atkins and Barry Mayo once told me I was going to be very successful one day.
I feel that way about A-Oh. I'm also excited about Kenard Karter (WGCI) and Mara Melendez (KQBT) as they came up through our systems in Chicago and NY respectively. They are both very sharp. I can't forget KJ Holiday, Devin Steele, Mike Street or Bo Money either. All very talented programmers. Did I just name my whole Squad?? Lol.
I also like plenty of non-CC programmer's, too. Steve Hegwood, Steve Smith and Jay Stevens are brilliant at what they do. I think Ebro is sharp as hell and glad he decided to just be a Radio DJ again, He's a gladiator. I'm a Colby Colb fan, too. Colby loves radio. Michael Saunders could be the most tenacious programmer I've ever worked with. Nate Bell is right behind him. If you think some of the stuff you hear on our promos is wild, you should hear what we couldn't air! (click "Next" for next questions)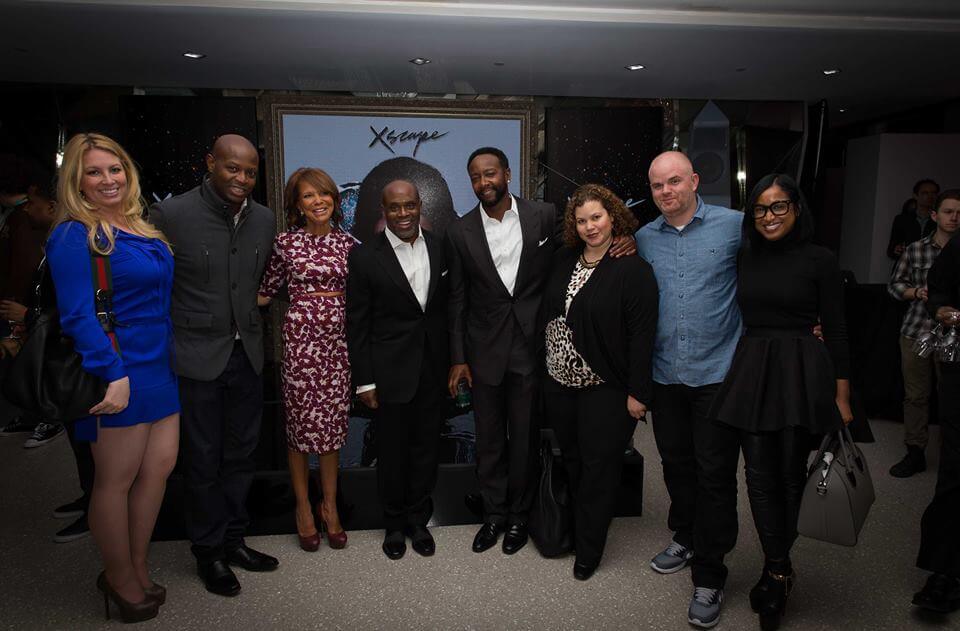 RF: Tell me something about you that would surprise people in the industry?
DW: I can't believe I'm telling you this but…I'm a double organ donor recipient. I had to replace both my corneas a long time ago due to an eye disease I suffer from called Kerata Conus. Doug Banks is the only other person I know who has it, as well. Fortunately, my transplants have not rejected (knock on wood) after more than 20 years.
So when you see me "red-eyed" or rocking my shades, I may not being going "Hollywood" on you. A high sensitivity to light and "eye-fatigue" from wearing special contact lenses is more than likely what I'm contending with at the time. The fact that I travel often, exacerbates the eye fatigue. I don't smoke weed.
RF: (Well, I do… ) How many average hours a day do you work? (OK, I don't smoke weed…)
DW: I start every day in the gym for an hour. I listen to morning shows on iHeart radio while I workout. After I hit the shower, the day begins. Some days maybe 8 to 10 hours but sometimes longer. When I launch a Radio Station , I usually program the music for the first few months. When that's the case, the work day can be longer. Some nights I listen to Keith's (Sweat) show to hear what's going on there.
I try to get to sleep by 11pm. By then my eyes, are pretty fatigued. If I'm in NY or Miami I could be up engaging in "fellowship" with some of my colleagues a bit later than 11pm. I'm tempted to toss a few of them under the bus right now, but I'll save it for the book!
RF: BONUS QUESTION: What do you think of industry trades?
DW: Trades are good when the information is accurate and the pictures look good. Nothing worse than an inaccurate caption under a busted picture. My plane is about to take-off and the flight attendant is giving me that look, so I gotta go.
Deuces Kev!