iHeartMedia Phoenix's 550 KFYI Announces "The Conservative Circus With James T Harris" Moves To Mornings and Debuts "Russell & Hunter" in Afternoons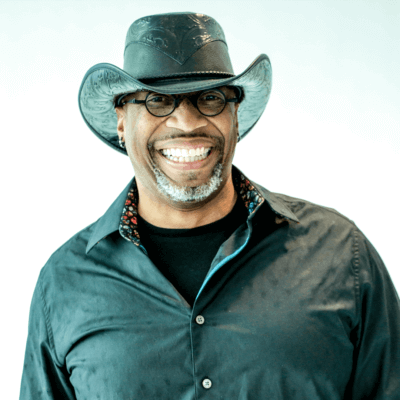 iHeartMedia's 550 KFYI, The Valley's Talk Station, announced today that "The Conservative Circus With James T Harris" will move to mornings, effective March 9. Additionally today, the Radio Station will debut the new "Russell & Hunter" show in the afternoons. 

"The Conservative Circus with James T. Harris" is a highly entertaining look at the news of the day from an unapologetically conservative point of view. "The Conservative Circus With James T Harris" will now broadcast weekdays from 6am – 10am.

"James T. Harris is an unrivaled talent in the world of talk radio," said Aaron Trimmer, Program Director for 550 KFYI. "The success he has had hosting afternoon drive on 550 KFYI made him the obvious choice to now take over mornings."

Mike Russell and Rob Hunter bring over 25 years of combined experience in Phoenix talk radio to afternoon drive. Together, Russell & Hunter will continue to serve Phoenix's passionate conservative audience by being ardent defenders of small business, the 2nd amendment and traditional American values. "Russell & Hunter" will broadcast weekdays from 4pm – 7pm.

iHeartMedia is the leading media outlet in the Phoenix market with multiple platforms, including its broadcast Radio Station s; live events; data; and its digital businesses and platforms, including mobile, social and its own iHeartRadio, iHeartMedia's free all-in-one digital music, podcasting and live streaming radio service – with more than 2 billion app downloads and more than 135 million registered users.