iHeartMedia's Newsradio WTAM 1100, The Big One, announced today the debut of "The Jimmy Malone Show," launching on Tuesday, April 12. "The Jimmy Malone Show" will broadcast weekdays from 9 – 10 a.m.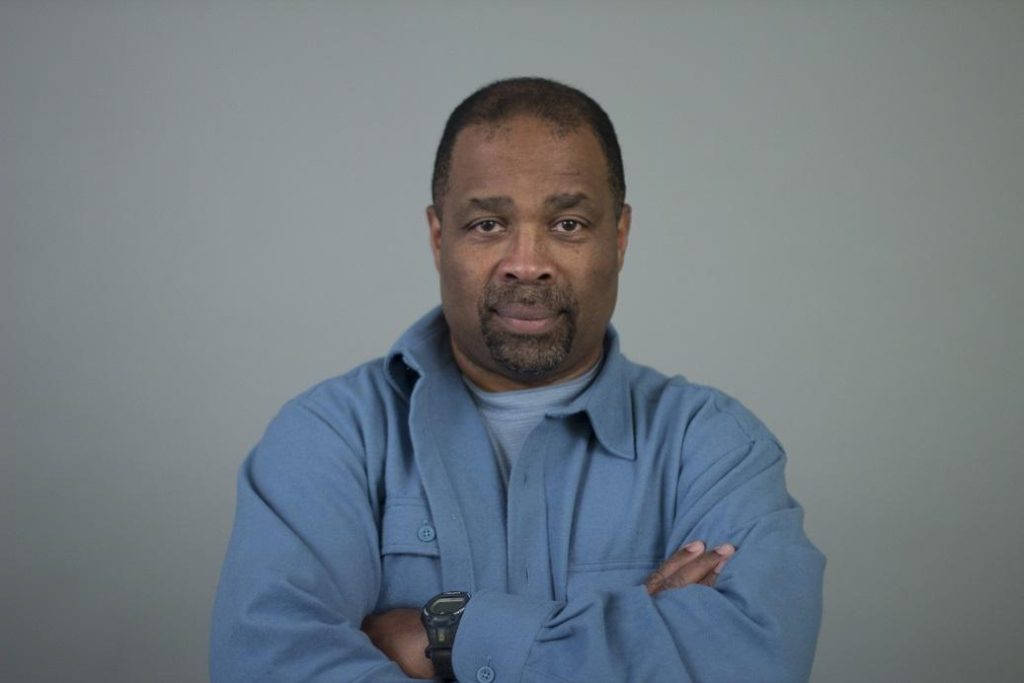 Malone will host conversations with politicians, community and business leaders, journalists, and more, all with the goal of making a difference in Northeast Ohio. In addition, Malone will feature fun and entertaining segments including his signature feature, "Knuckleheads In The News." The program will feature veteran producer Rob Rozycki and contributor Cache Roberts.
"We're thrilled to launch 'The Jimmy Malone Show' on WTAM," said Keith Kennedy, Regional Senior Vice President of Programming for iHeartMedia Cleveland. "Jimmy is a passionate talk show host, a generous philanthropist, and lover of all things Cleveland. We are thrilled to add yet another powerful local voice to a station that means so much to the community."
"I'm thrilled with the opportunity to connect with the WTAM audience," said Malone. "WTAM is the news and information leader in the market, and it's humbling to have the opportunity to join such a legendary radio station. I simply can't wait to get started."
Malone began his radio career in 1985, at first doing his signature "Knuckleheads in the News" segment in weekly appearances on WMJI's "Lanigan and Webster Morning Show." In 1991, Malone became a full-time co-host on the program, where he remained a fixture until 2021when he launched "The Jimmy Malone Show" on 1350 AM WARF.
Malone is a NAB Marconi Award winner for Large Market Personality of the Year and inductee into both the Cleveland Association of Broadcasters Hall of Fame and the Ohio Broadcasters Hall of Fame. Malone's most prized accomplishment, however, is the Malone Scholarship Program at College Now of Greater Cleveland, which annually provides college scholarships to deserving students. Since its inception, the Malone Scholarship Program has raised nearly five million dollars for scholarships.
iHeartMedia is the leading media outlet in the Cleveland market with multiple platforms, including its broadcast stations; live events; data; and its digital businesses and platforms, including mobile, social and its own iHeartRadio, iHeartMedia's free all-in-one digital music, podcasting and live streaming radio service – with 3 billion app downloads and more than 150 million registered users.