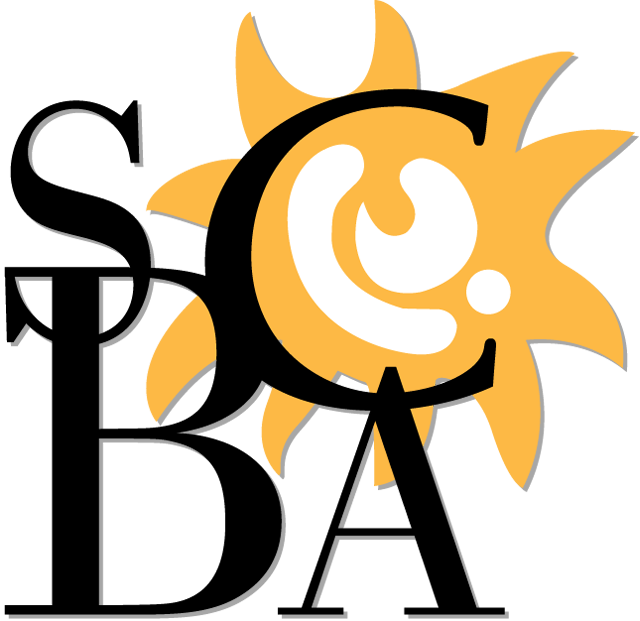 The Southern California Broadcasters Association (SCBA) has introduced the first in a series of high profile, in depth Southern California Radio client interviews that are called "SCBA Spotlight on…" The debut interview is now available for its Southern Californiamember Radio stations, clients, PR firms, and the press, via its website at www.scba.com.
The series will be an ongoing effort of the SCBA to showcase and highlight the vast amount of Radio clients in Southern California and their unique and singular success using Radio as a strategic partner in their business growth.
"Southern California Radio clients have such rich and diverse backgrounds and their lives and business stories are so compelling, we wanted to highlight their success and showcase their growth and how our member Radio stations have played a critical and strategic role in that growth," said SCBA President, Thom Callahan.
The SCBA is beginning its First "SCBA Spotlight on…" Interview with Mr. Shawn Matian, one of the leading legal defense attorneys in Southern California and the founder of the Matian Law Firm, APC. Matian is one of Southern California's most successful Radio advertising clients, and through his advertising agency, 711 Media, places extensive campaigns on Hispanic Radio in our region.
"It's an honor to participate in the first of the SCBA Spotlight on series," said Shawn Matian, founder of the Matian law firm. "Radio has built my business and we will continue to grow our business using Southern California Radio as our bedrock medium."
Matian has become a successful litigating attorney, criminal defense expert, immigration activist, legal consultant to the stars, and founder of the Los Angeles based law firm called The Matian Firm, APC. And he also happens to be a big believer in the power of Radio and its ability to "make the phones ring."
His passion for legal defense work and his vision of protecting the rights of immigrants are very evident from the moment he sat down for the interview.
"The Hispanic community in Southern California was the key for my business. Hard working, vibrant, good people, who came here for the same reasons my parents came here: a better life, a brighter future. And they need help." Matian created a brand-name, "La Liga Defensora", translated The League of Defenders, which is exactly what he had planned to do, to create a law firm that defended the rights of this community that he loves so much.
Shawn has committed his practice to "a check on government" and the "inherent right of all individuals to avoid intrusion by the government" has led Shawn Matian to launch an immigration division.
You can read the entire interview about the Matian firm at Defensora.com or in English at Matianlegal.com and the Southern California Broadcasters Association site at SCBA.com