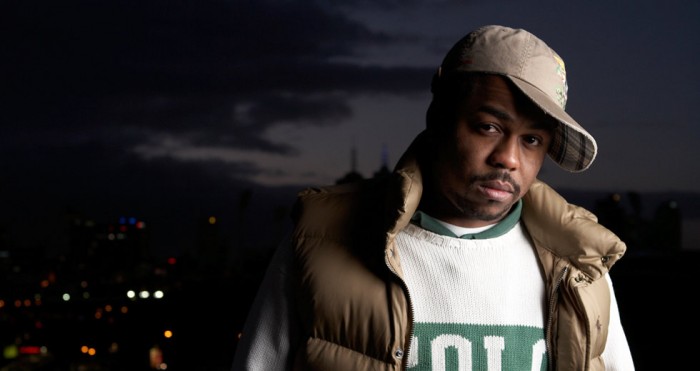 Over more than three decades, Japanese video games have featured some of the most recognizable melodies in the world of global pop culture. Yet most of the people who created these timeless tunes have remained faceless for the longest time.
Now a new documentary series released by the Red Bull Music Academy tells the story of the men and women behind Japan's greatest musical export. Over six episodes, Diggin' In The Carts explores the history of Japanese video game music from the 8-bit era until today."We want to show that these Japanese men and women had an incredible influence on the global culture and on some of the biggest names in modern music," says Nick Dwyer, the creator of the series.
Examining a new chapter in the evolution of video game music with each episode, the series features exclusive interviews with some of the greatest composers of the genre, including Hirokazu "Hip" Tanaka, who created the music to classic games like Tetris and Metroid, Yuzo Koshiro who was inspired by the Tokyo nightlife of the early '90s when he wrote the soundtrack to Streets of Rage, and Nobuo Uematsu whose scores for the Final Fantasy series have been performed by some of the world's leading orchestras.
To stress the global impact of their work, the interviews with the Japanese composers are juxtaposed with personal statements from some of today's luminaries like Flying Lotus, Dizzee Rascal, Just Blaze, Joker, Fatima Al Qadiri, Kode9, Havoc, J-Rocc and Ikonika, who point out how their own approach to making music has been heavily influenced by video game music.
The series will be launched in advance of the Red Bull Music Academy in Tokyo. From October 12 through November 14, the world-traveling music lab and festival will host five weeks' worth of workshops, concerts, club nights, and all-around musical extravaganzas all across the city.