Digital and Radio Facts: Radio Facts: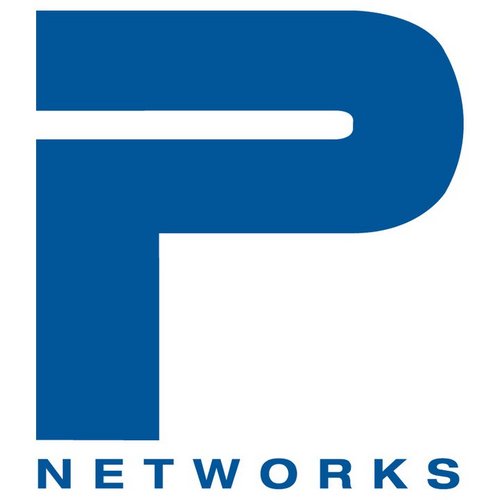 Premiere Networks, the number one audio content provider in the country, announced a partnership with SourceAudio, the largest professional, business-to-business music licensing and distribution platform in the world, to provide exclusive domestic distribution for Alpha Music Libraries. Premiere will offer the comprehensive digital music library to radio stations nationwide, beginning January 2014.
Assembled by SourceAudio in collaboration with Premiere, Alpha Music Libraries is poised to become the largest collection of production music ever made available to radio. A unique, radio-specific search and distribution system available on the SourceAudio platform, Alpha Music Libraries will offer radio stations access to potentially hundreds of production music libraries, many of which have never been marketed to North American radio before. Utilizing SourceAudio's cloud-based search and delivery system, subscribing stations will have access to the best new music for use in commercials, promos and spots – music that up until now has only been available to top advertising agencies, television production and major motion picture studios.
"We're very excited about what this means for both the radio industry and the music publishers on our platform," stated Andrew Harding, SourceAudio Co-Founder and President, Business Development. "Our industry-leading music distribution technology allows every publisher on our platform – both small and large – to instantly make their music available to radio station clients across North America. When you combine that with Premiere's top-notch affiliate relations team you're looking at an extremely exciting opportunity for everyone involved."
"Alpha Music Libraries provides station imaging professionals with access to tens of thousands of music tracks, updated constantly by publishers and available online, which is unprecedented," stated Jennifer Leimgruber, Premiere Networks EVP Music Programming. "We couldn't be happier to offer this resource to radio stations nationwide."
A first of its kind, Alpha Music Libraries also provides format-curated and customized playlist packages; high-quality, new music delivered continually from publishers; as well as file hosting for quick and easy collaboration, download, distribution and delivery.