Radio Facts: Radio Facts: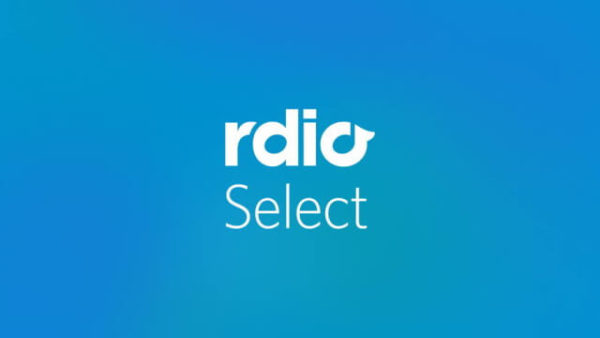 With Apple expected to relaunch its BEATS streaming service in June, other music streaming companies have been scrambling to make to changes in an effort to shift the paradigm in their favor. Spotify is currently offering new subscribers their service for $1 for the first 3 months of service.  After that trial period, those subscribers would be required to pay $9.95 per month.
There is also a new kid on the block trying to make it difficult for Apple's reentry into the market. Rdio, a global music streaming service available in 85 countries, introduced Rdio Select – a first-of-its-kind $3.99 subscription tier for mobile users that features a unique combination of ad-free streaming radio and the ability to select up to 25 new songs a day on demand. Subscribers can keep 25 songs at a time for as long as they want, and replace them with up to 25 new songs every day.
Rdio Select also includes unlimited access to ad-free streaming radio with unlimited skips and high quality audio at 320 kbps.  Rdio also offers a completely personalized Radio Station called You FM™ that is customized based on listening history of the subscriber.
While Spotify is offering their $1 for three months trial period, for a limited time, Rdio Select is available for a 60-day free trial.
"We're excited to reach a new group of price sensitive music subscribers with Rdio Select and have designed the service to appeal to a wide audience," said Rdio CEO Anthony Bay. "Rdio Select joins our free tier of ad-supported Internet radio and our premium Rdio Unlimited package. We remain committed to offering customized streaming options tuned to different listening audiences that includes the free listening experience. We believe in a free tier that is fair to artists, labels, and consumers alike."
Consumers will have to wait until June to see how Apple plans to rival Spotify, Rdio, and even Jay-Z's Tidal.  It's getting rough out here as the streaming wars seem to intensify on a daily basis.