Digital and Radio Facts: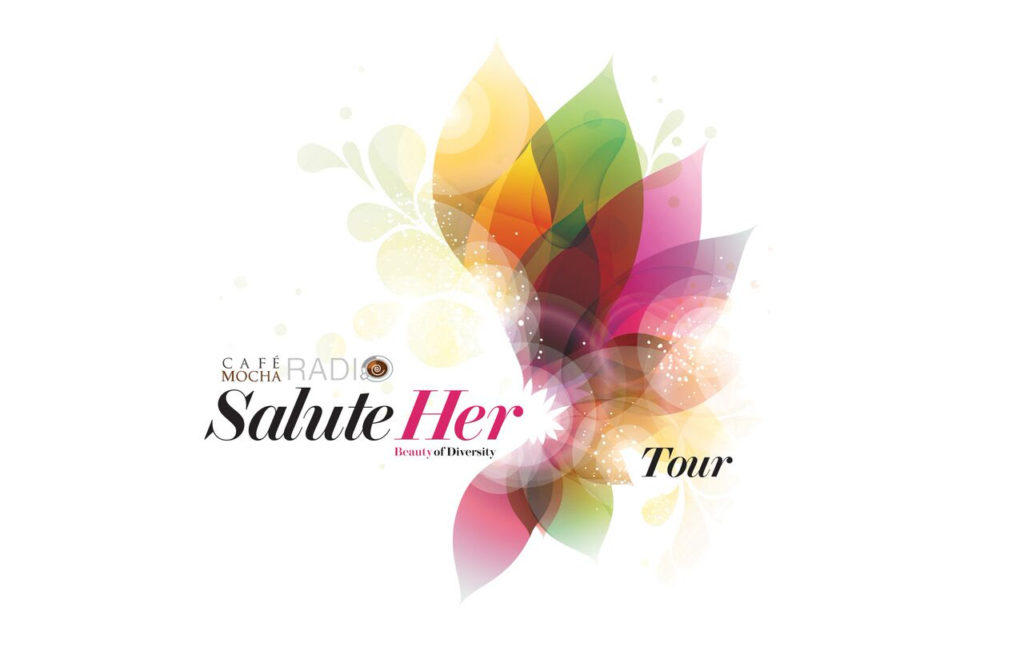 The Café Mocha™ Radio Show wins its first Gracie Award from the Alliance for Women in Media Foundation; for Best Radio Special – National for 'A Date with The First Lady.' The Gracie Awards honor outstanding individuals and broadcasters for their achievement and programming by, for and about women at the national level.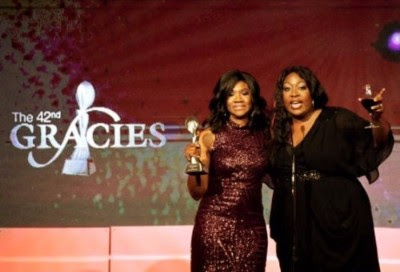 Café Mocha joins a prestigious group of diverse 2017 winners that include America Ferrera (Superstore), Mariska Hargitay (Law & Order SVU), Lynn Whitfield (Greenleaf), Black Girls Rock, Robin Roberts, Lisa Ling (This is Life), The View and NBC's Today Show. Previous winners have included many of the well-known names in media and entertainment such as Delilah, Gayle King, Selena Gomez, Barbara Walters and Soledad O'Brien to name a few.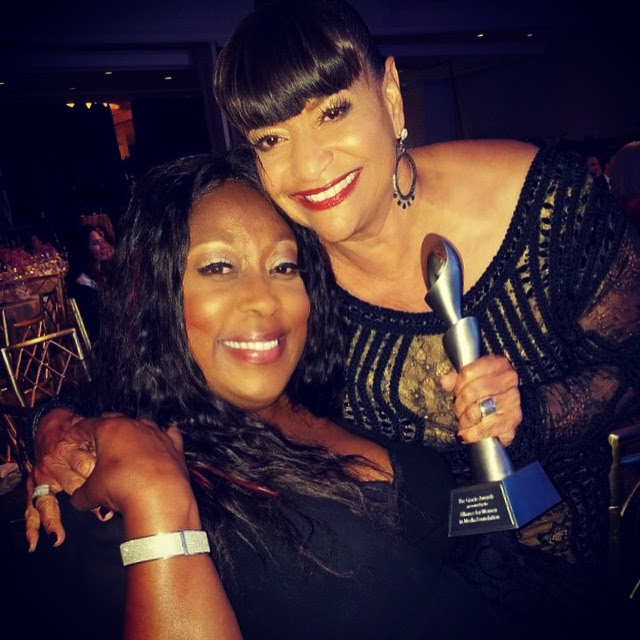 In celebration of Black Music Month, Café Mocha announces sixth annual Salute Her: Beauty of Diversity Tour honoring women of color
With a mission to inspire women, Café Mocha announces its sixth annual Salute Her: Beauty of Diversity Tour, which honors women around the country for their passion, creativity and drive to break down barriers in their respective fields.   
Café Mocha Creator and Executive Producer Sheila Eldridge says: "Black Music Month is a perfect time to announce our Salute Her Tour.  Throughout the years, music has celebrated the love and respect of Black women, but also the challenges that women face and have overcome. Women are the inspiration for and the creators of some amazing and innovative music. That in itself is worthy of a celebratory salute."
 
Eldridge says she and her team are honored that Toyota Motor America and AARP – the Salute Her: Beauty of Diversity Tour corporate partners – are aligned with their mission to inspire women, build networks and pay tribute to females, from unsung heroes to accomplished celebrities. The tour will make stops in Washington, D.C., Atlanta, New York City and Chicago.
 
To nominate a woman to be considered for a Salute Her Award, visit cafemocharadio.com and click on the Salute Her tab.