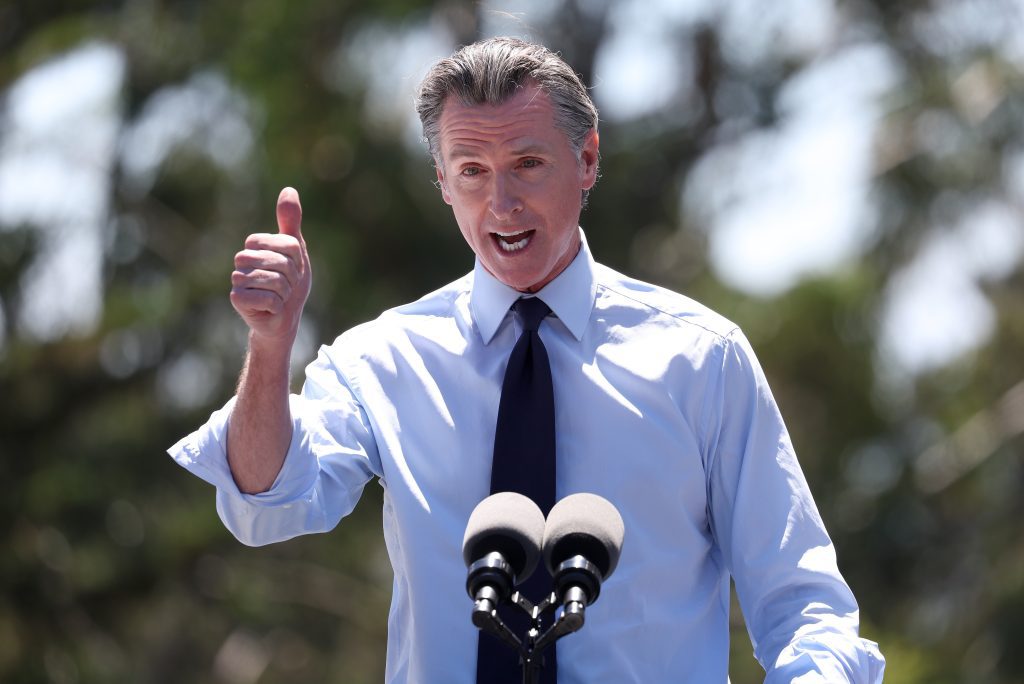 Today California Governor Gavin Newsom signed the AB 2799 bill into law that will limit the admissibility for lyrics by rappers to be used as evidence to prosecute.
The lyrics will be considered 'creative content." This is the first legislation of its kind and comes very close to rappers like Young Thug and Gunna, who have been indicted based on their lyrics and used as evidence against them in court proceedings.
New York tried to pass a similar bill, but it failed to make it past the Senate, and the federal Rap Act was recently introduced to Congress this past month too. Major labels have strongly endorsed AB 2799, along with RIAA CEO Mitch Glazier, who submitted a letter supporting the bill to the California Assembly.
"Today, we celebrate an important victory for music creators in the state of California," said Harvey Mason jr., CEO of the Recording Academy. "Silencing any genre or form of artistic expression is a violation against all music people. The history that's been made in California today will help pave the way forward in the fight to protect creative freedom nationwide. We extend our gratitude to Assemblymember Jones-Sawyer for his leadership on this issue and to Governor Newsom for recognizing the importance of protecting artistry and signing the Decriminalizing Artistic Expression Act into law."
"Today, we applaud Governor Newsom on this pivotal decision that will allow all creators to express themselves and follow their artistic vision without barriers of prejudice! The RIAA has been a vocal advocate for AB 2799 because, all too often, rap and hip-hop artists have suffered for the same kind of hyperbole and imagery other genres routinely use without consequence. With the signing of the California rap lyrics bill into law, voices that may have been stifled are now fully open to expression," says RIAA Chairman & CEO Mitch Glazier.