Radio Facts: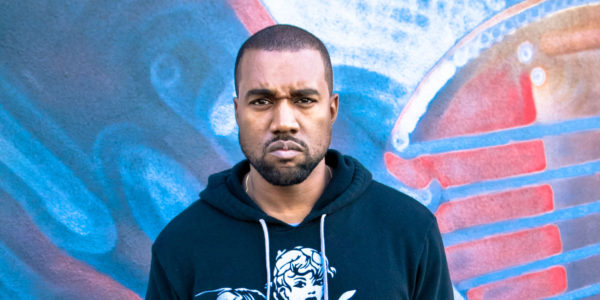 LIVE NATION STATEMENT: Kanye Saint Pablo Tour
Kanye West Tour Cancelled
LOS ANGELES, LIVE NATION/Nov. 21, 2016  – The remaining dates on the SAINT PABLO TOUR have been canceled. Tickets will be fully refunded at point of purchase.
Kanye may have gone TOO far this time with another blatant and unusual rant at the Sacramento stop of his San Pablo tour where he attacked everything from Beyoncè to the radio industry. He has proved to be too much of a liability to himself and to the music and radio industry as a whole. People have every right to be pissed at his last rant and limited show in Sacramento but the bottom line is the man needs help. Unfortunately, and we have all seen it in the industry, stars are given carte blanch to crash and burn when they are surrounded by ass kissers, including family, who fear pulling them to the side and telling them the truth for fear of a lost payday. Hopefully, he will enlist the professionals he desperately needs to get back on track … if there is one left. Kanye has had a rough year, this past Feb his co-writer Rhymfest resigned citing West needing psycological intervention.