Digital and Radio Facts: Radio Facts: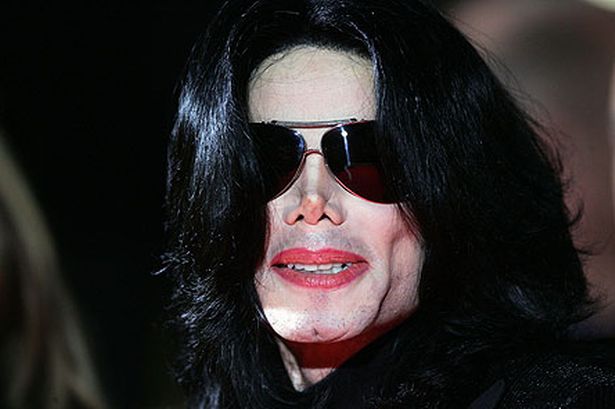 A judge on Monday dismissed two executives from a negligence lawsuit filed by Katherine Jackson but the judge still allowed the case to proceed against AEG Live LLC, the promoter of Michael Jackson's planned comeback concerts in London.
Judge Yvette Palazuelos ruled that Katherine's lawyers failed to show enough evidence that Randy Phillips, CEO of AEG Live LLC, and promoter Paul Gongaware were responsible for the death of her iconic son.
Judge Palazuela did rule that jurors will decide the fate of AEG Live and whether they hired Conrad Murray, the former cardiologist convicted of giving Michael Jackson a lethal dose of Propofol in June 2009.