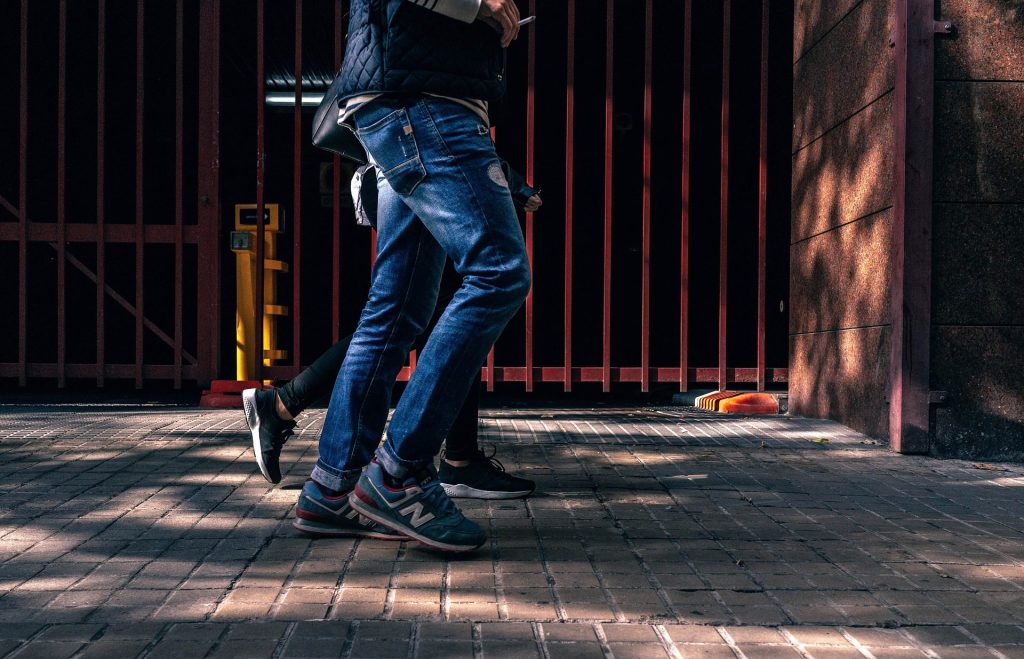 Lakewood police are now looking for a driver who fled the scene after hitting a pedestrian on Thursday night. The pedestrian was pronounced dead on the scene. A camera recording shows the number plate and the make of the car. The police are asking for the public's help. If you have any information concerning the whereabouts of the culprit, call 303-980-7300, Lakewood Police Department.

The police said that tipsters would remain anonymous and are eligible for the $2000 reward placed on this case. The Metro Denver Crime Stoppers have an efficient system that will ensure you remain anonymous, and the police will be notified. If the information given leads to the suspect's arrest, the tipster will be notified and given the reward. This transaction will be entirely anonymous. No one will know who gave the tip, and it will remain that way even after the suspect's arrest.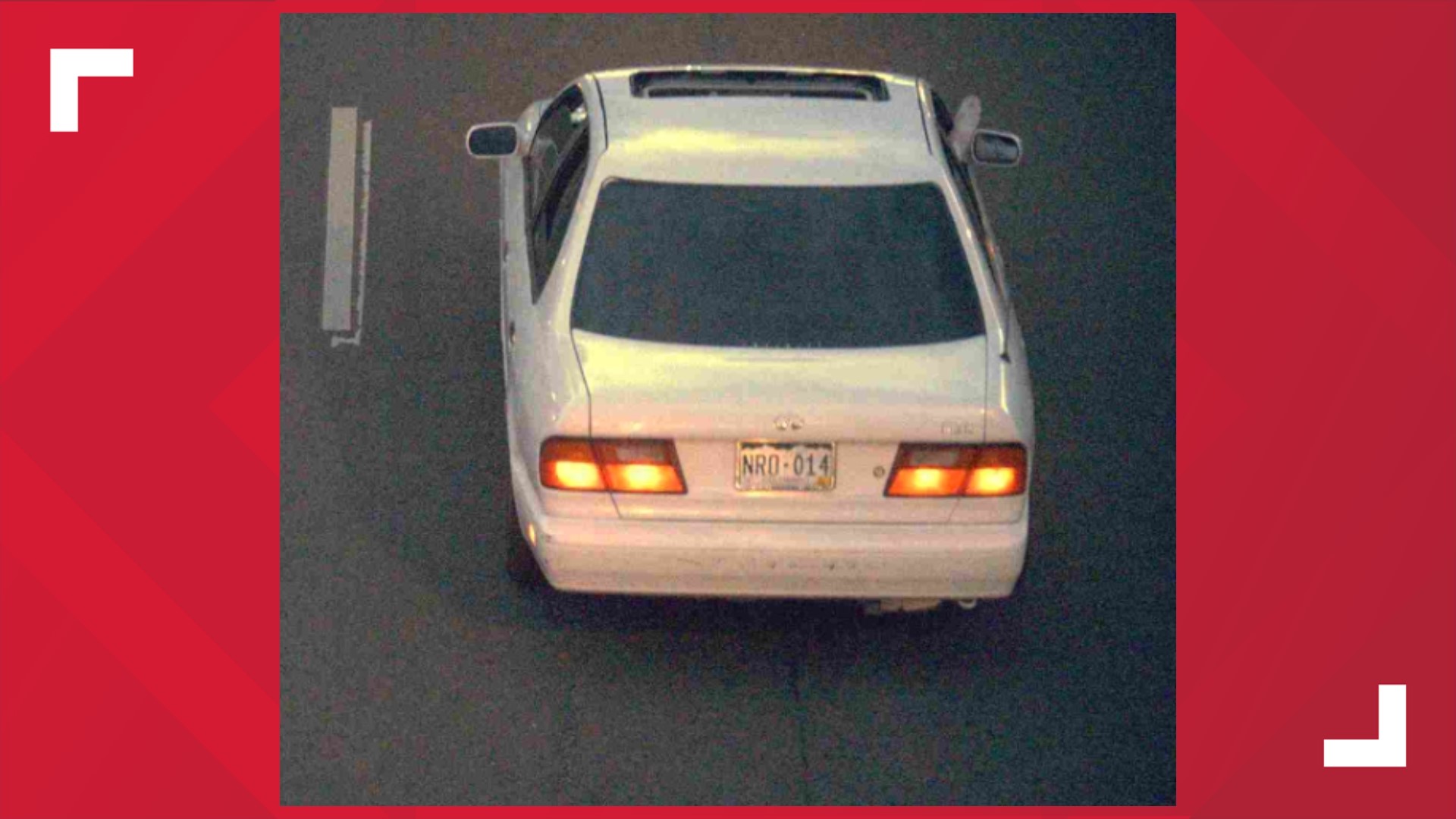 Police on the scene said the car was heading west on West Colfax Avenue and hit the pedestrian on Kendall Street. That was a few minutes to 7 p.m. and didn't stop. The driver didn't stop to check on the status of the pedestrian.
The vehicle that the driver used was a 1996 Infinity G20 coupled with a sunroof and black wheels. That's according to the picture taken from the surveillance camera. More importantly, the vehicle has a Colorado address (NRO-014) during the crash. Information about the deceased and the victim's name hasn't been released to the public. The police are trying to get a handle on the situation. That helps to give the family a chance to learn about the death of their loved one. Investigations are ongoing, with the police looking for the suspect with every lead they get.