iHeartMedia Denver announced today the debut of the new HITS 95.7, The Home of Commercial Free Weekends, effective immediately.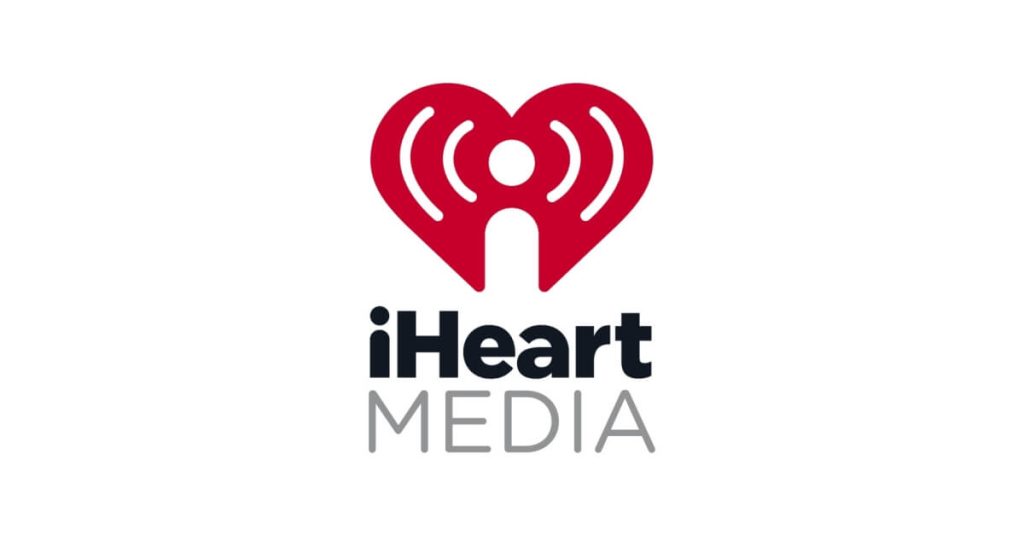 HITS 95.7 will broadcast contemporary hit music, including songs from artists like Billie Eilish, Bruno Mars, Ariana Grande, Ed Sheeran and Rihanna. The station will also feature a roster of top-on-air personalities and hosts, such as Chelsea, Frankie V., Drew, plus around-the-clock, nonstop music on weekends.
"The launch of HITS 95.7 marks the dawn of a new era in Denver radio," said JoJo Turnbeaugh, Senior Vice President of Programming for iHeartMedia's Denver Region. "Our passion for hit music — including non-stop, uninterrupted music on the weekends— along with top-notch personalities will propel HITS 95.7 to new heights in the Mile High City."
Full Programming Lineup:
Chelsea 10 a.m. – 3 p.m.
Frankie V. 3 p.m. – 7 p.m.
Drew 7 p.m. – 12 a.m.
iHeartMedia is the leading media outlet in the Denver market with multiple platforms, including its broadcast stations; live events; data; and its digital businesses and platforms, including mobile, social and its own iHeartRadio, iHeartMedia's free all-in-one digital music, podcasting and live streaming radio service – with 3 billion app downloads and more than 150 million registered users.