Radio Facts: Radio Facts: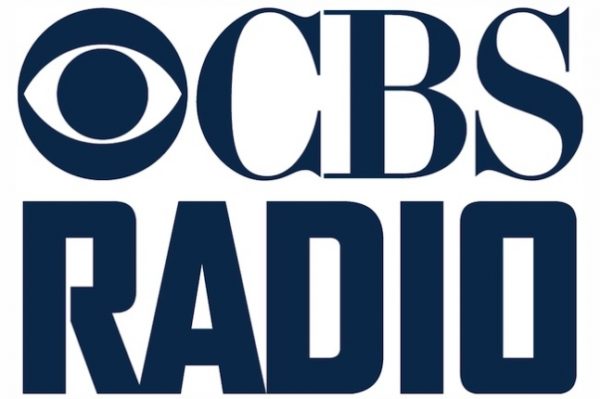 The Houston Dynamo and CBS RADIO Houston have agreed to a new multi-year agreement which will make CBS Radio Houston, specifically CBS Sports Radio 650 and Sports Radio 610 the radio home of the Houston Dynamo, the two organizations announced today.
CBS Sports Radio 650 will serve as the home of the Dynamo with specific games airing on SportsRadio 610. CBS Sports Radio 650 will also broadcast a half-hour pregame and ancillary programming such as The Players Show and The Coaches Show, both of which will also be broadcast on KKHH 95.7 HD-3 as well as streaming online at www.houston.cbslocal.com, and via the Radio.com app. Promotional partnerships will extend across the FM brands with on-air features and programming airing on KKHH, Hot 95.7 and KLOL, Mega 101.
"We are extremely excited to announce that CBS Radio will be the new radio home of the Houston Dynamo," said Dynamo President Chris Canetti. "Not only can our fans expect first-class game broadcasts on SportsRadio 610 and CBS Sports Radio 650, but being a part of the larger CBS Radio family creates so many new opportunities to introduce people to our club and our league. We feel like this new partnership is representative of the growth of the Dynamo and MLS in Houston."
"We're thrilled to partner with The Houston Dynamo," said CBS RADIO Houston Senior Vice President/Market Manager Sarah Frazier. "Houston is one of the youngest and most-diverse cities in the Nation, so it makes sense that we are creating an innovative partnership with the team that will extend across all six of our Houston brands. The Millennial demographic is one whereby partnering together, we can create a synergy that creates non-traditional opportunities and enables us to tailor this partnership specifically to Houston."