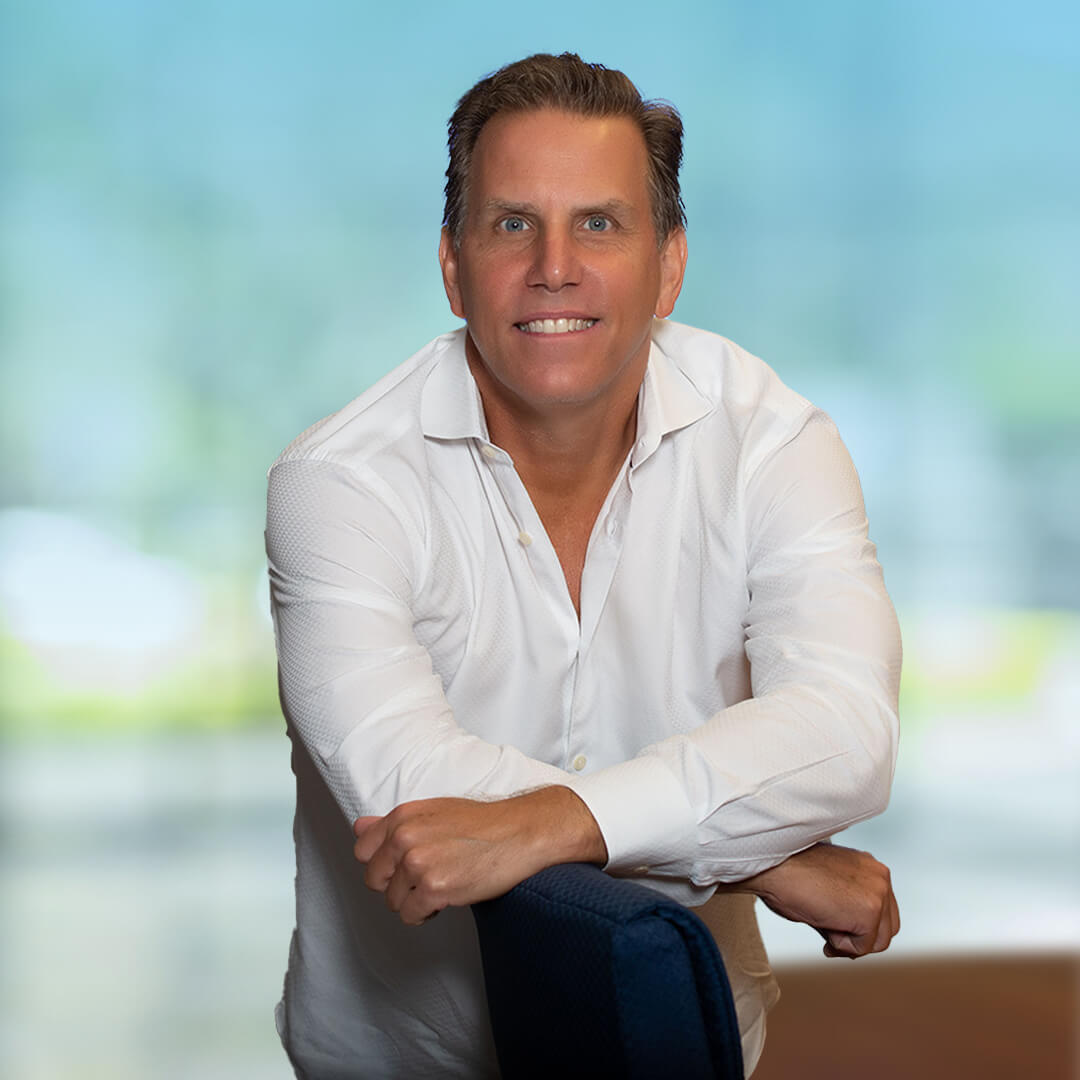 USSI Global announces the appointment of transformational services leader Anthony Morelli as Chief Operating Officer (COO). Reporting to CEO and President David S. Christiano, Morelli oversees all daily USSI Global business operations and drives global growth strategy for the Broadcast and Network Solutions, Digital Signage Solutions, and Electronic Business and Consumer Solutions divisions.
Morelli joins the USSI Global executive team with 25 years of broadcast industry experience, and has taken on roles of increasing responsibility over his career. His career began in finance with Harris Corporation before transitioning to key customer-facing roles, including Vice President of Professional Services and Global Customer Care. He was responsible for all service revenue and warranty support worldwide in this position, leading 340 employees and nearly 100 contractors across five continents. He subsequently held VP and C-Level service and sales positions at Artel Video Systems, Avid Technology and Imagine Communications.
Morelli's success in managing global organizations, and expertise in service-driven business strategies, were influential to landing USSI Global's COO position. He looks forward to diversifying USSI's service offerings by launching new "as-a-service" initiatives across all three businesses, while increasing the company's global engineering footprint to address changing operational environments.
"We are growing our global RF footprint to address the diminishing talent pool of broadcast engineers, and guiding our customers through challenging business model transformations," said Morelli, emphasizing the FCC-mandated transition of satellite broadcast services from C-Band spectrum as a current focus. "We also see strong opportunity to grow our managed services portfolio to better service our broadcast and digital signage customers. Additionally, my experience in professional services and logistics for equipment repairs and customer care brings a depth of experience and vision to our consumer electronics division. We continue to add talent and increase our reach to serve our consumer market. I am excited to join a company with such a strong brand reputation, and look forward to introducing new value-added services to our customers."
"USSI Global is a service-oriented organization with global warehousing and logistics, turnkey project management capabilities, and a support center that handles 122,000 service calls annually," said Christiano. "Anthony's service-driven experience and strong reputation as a transformational leader will support our growing business through new and innovative ideas and services. We welcome Anthony to USSI Global, and are excited about the leadership qualities and entrepreneurial spirit he brings to our executive team and the entire company."