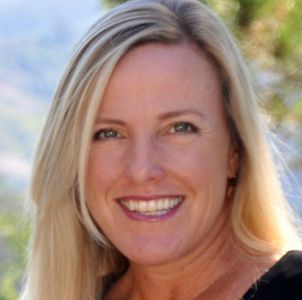 Kieran Geffert has been named General Sales Manager (GSM) for KCBS Radio. In this new role, Kieran is now responsible for all KCBS revenue.
She is well qualified for this role as she is the most senior member of the KCBS sales organization. She started as a KCBS Sales Assistant in 1991. She served as an Account Executive for KCBS from 1993 until July 2012 when she joined our management team.
"Kieran has proven herself as one of the master sellers and strategists for spoken word radio. Her leadership and deep knowledge of our brand will carry us into the future" said Greg Nemitz Vice President/Director of Sales CBS Radio San Francisco
"I'm honored and thrilled to continue to lead this incredibly talented team and represent such an iconic brand" added Kieran.
KCBS-AM/FM (www.cbsSF.com) is owned and operated by CBS RADIO, one of the largest major-market radio operators in the United States. CBS RADIO also owns and operates KLLC-FM (Alice @97.3), LIVE105 (www.live105.com), and KMVQ-FM (997 Now) in San Francisco all available on-air, online and via mobile platforms. CBS RADIO is a division of CBS Corporation. For more information on CBS RADIO, please visit www.cbsradio.com.