Radio Facts: Radio Facts: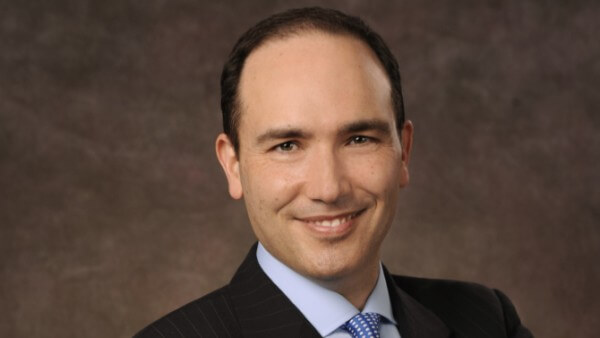 Andre J. Fernandez has been named President of CBS RADIO, one of the nation's leading collections of major market radio stations. The announcement was made by Leslie Moonves, President and CEO of CBS Corporation, to whom Fernandez will report. He begins next week and will be based in New York.
In this role, Fernandez will oversee the direction and management of the division, which includes 117 stations in 26 major markets as well as a growing collection of digital assets. He was most recently President and Chief Operating Officer of Journal Communications, where he was responsible for the company's broadcasting and publishing assets.
"Andre is a terrific executive who brings a wealth of experience to this role — operations, financial management, programming and digital distribution, among many other attributes," said Moonves. "He has had great success working in large and mid-sized markets, which has primed him to lead our major market operations. I'm confident Andre's many qualities will make him a superb manager and help build upon an incredible foundation at CBS RADIO."
"CBS is an exceptional media company, and this is a terrific opportunity to join a world-class operation and continue its growth and innovation," said Fernandez. "I'm very impressed with not only CBS's collection of market-leading brands, but the interface it has achieved with its complementary TV and digital assets, which gives us great opportunities for further development. I could not be more pleased to join this outstanding team."
Fernandez succeeds Dan Mason, who announced his retirement earlier today after 17 years with the Company, during which he led CBS RADIO for a total of 15 years.
"Dan is a legendary leader in the radio business," said Moonves. "His passion for the business is well-known, and is a major reason why he's been able to turn around so many of our major market stations. Above all, he's been a good friend and a superb colleague. We will miss him dearly and thank him very much."