Digital and Radio Facts: Radio Facts: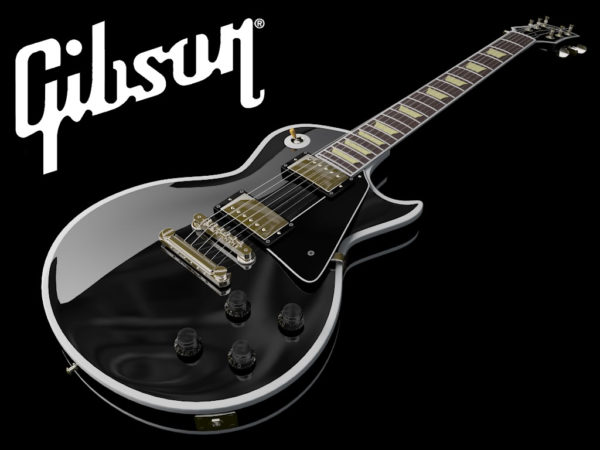 Gibson Guitars, the largest guitar manufacturer in United States sponsors the 19th Annual USA Songwriting Competition.
Craig Anderton, the Executive Vice President and Guitar and Recording Musician guru said "It's great that we are sponsoring USA Songwriting Competition. I have seen this in various musicians magazines in the past years and it has great reputation in the music industry".
Karen Randle, the Artist Relations of USA Songwriting Competition said "We are so proud and have utmost gratitude to have such a famous brand support our event".
From humble beginnings in Kalamazoo, Michigan in 1894, Gibson Brands has grown into a global powerhouse in the music and sound industries encompassing a premier portfolio of brands—including Gibson, Epiphone, Dobro, Valley Arts, Kramer, Steinberger, Tobias, Slingerland, Maestro, Baldwin, Hamilton, Chickering, Wurlitzer, Cakewalk, KRK Systems, TASCAM, Cerwin-Vega!, Stanton, Onkyo, Integra, TEAC, TASCAM Professional Software, and Esoteric. Throughout its astounding evolution, Gibson Brands continue to represent the ideal combination of innovation, tradition, and a dedication to improving design while maintaining the highest level of craftsmanship.
About USA Songwriting Competition
USA Songwriting Competition has a long history of having winners getting recording and publishing contracts, have their songs placed on the charts as well as having their songs placed on film and television. The 2013 top winner entered the 2013 USA Songwriting Competition unsigned, came out winning the top prize, got signed to Island Records and hit the Billboard 100 charts at #35. The top two winners of 2011: Nenna Yvonne and Alexander Cardinale were signed to Interscope Records after their win. The 2007 winner hit Top 10 on the Billboard charts with his winning song. The 2005 Winner of the Country category had his winning song cut by Country Superstar Faith Hill. The 2005 winner of the Pop category was signed by Interscope Records; she went on to hit Top 10 on the Billboard 200 Album charts. Our 2008 winner appeared on David Letterman TV show and was signed to a record label. For more information, visit:
https://www.songwriting.net