Feed Media Group (FMG), the world's leading business-to-business music platform, announced today it has named veteran software executive Chris Schreiber Vice President of Marketing at the company. Schreiber's experience at Google and multiple other b2b SaaS companies is expected to bolster FMG's growth and leadership in the B2B music streaming category.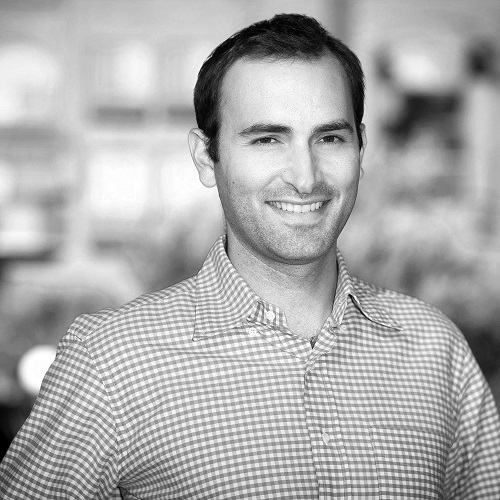 FMG saw over 200% growth in 2021 annual revenue and doubled customer growth year over year.  "There has been explosive growth in new digital consumer experiences, but B2B music licensing solutions have not kept pace. Feed Media Group's B2B music platform answers the market demand to make it easy, fast, and legal to license popular music," said Schreiber.
"FMG's innovative technology solutions, including its music APIs and SDKs, continue to deliver on its vision of bringing the power of music to everyone." Schreiber joins Feed Media Group from Qwilr, a Presentation Software platform for businesses. He has led marketing for software companies in programmatic advertising and CMS categories and worked in Global Communications and Public Affairs at Google.

He got his start at Late Night with Conan O'Brien in 2003, where he was a member of the production staff. Through its set of tools for developers, Feed Media Group is revolutionizing how businesses access and leverage vast libraries of legally-cleared popular music and integrate those hits into their digital experiences.
The digital economy has experienced seismic growth in part due to APIs that make it easy for businesses to integrate essential features into their products, as Stripe did with payments and Twilio did for voice/text/chat. FMG helps businesses easily leverage popular music, a sector that has long been shackled with vast legal licensing hurdles.
FMG eliminates several costly and time consuming headaches for any business wanting to easily integrate popular music into their platforms. Along with its industry leading developer tools, FMG also offers a deep bench of veteran music curators to help each customer develop its unique sonic brand and maximize customer engagement.