Radio Facts: Radio Facts: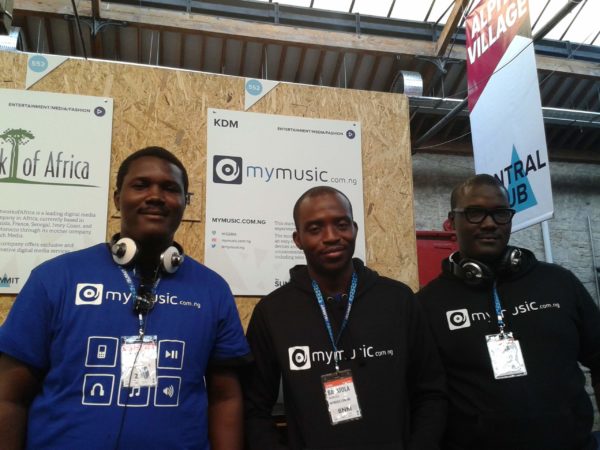 In my Biggie voice, I will start this post off my saying, "And another one." Yes, another music streaming is prepped to enter the market. Founded by Damola Taiwo, Dolapo Taiwo and Tola Ogunsola,
As a Lagos-based startup, MyMusic, will officially launch its digital music service into the Nigerian market in June.
This isn't the first launch of MyMusic . Initially MyMusic was slated to hit the market in February of 2014 after the founders appeared on CNN. Already labeled as the"Nigerian iTunes," My Music offers a quintessential music streaming experience that has been lacking in the Nigerian music space.