Radio Facts: Radio Facts: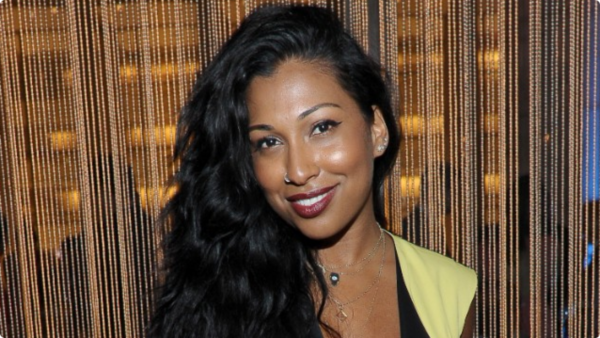 Melanie Fiona stopped by the V-103 studios in the ATL to give an exclusive the Big Tigger show. She chopped it up with Jarard J, who was sitting in for Big Tigger about her new album and single.
She also touched on her personal journey as an artist, woman, and musician. Check out the video to see what she has to say about feeling, Awake.