Cumulus Media Inc. (NASDAQ: CMLS) will host a conference call on Thursday, February 23rd at 8:30 AM ET to discuss its fourth quarter and full year 2022 operating results. A press release containing a summary of these results will be issued before the call at approximately 8:00 AM ET.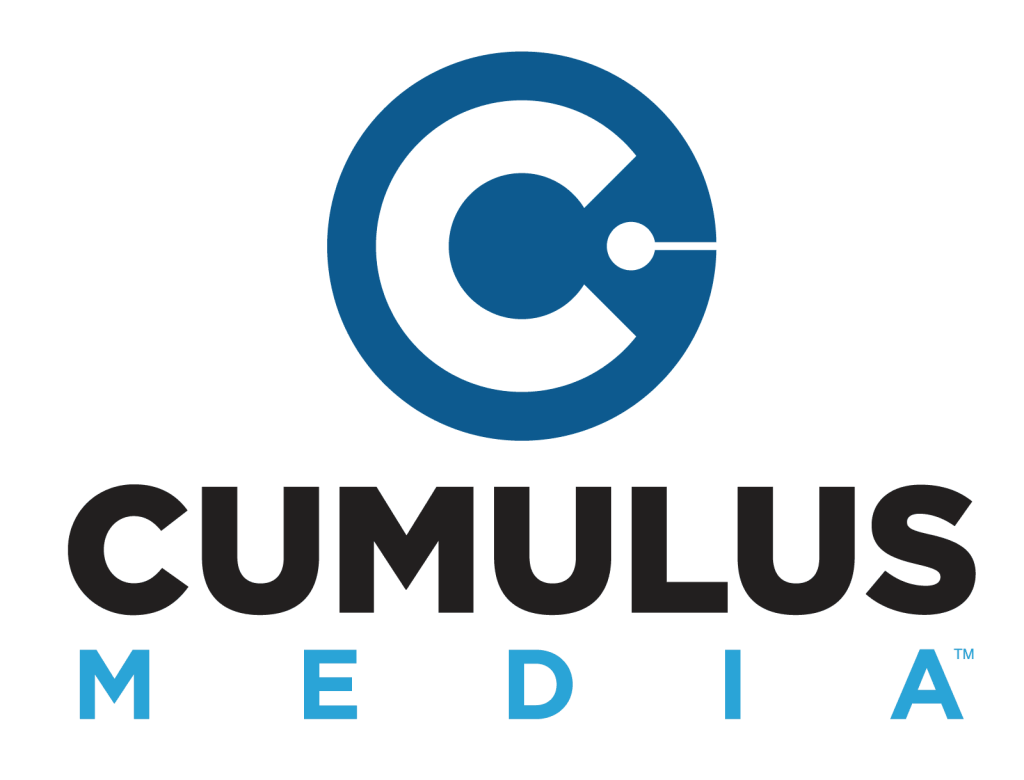 To participate in the conference call, please register in advance using this link. NetRoadshow (NRS) is the service provider for this call. Registration requires a one-time only email address verification. Upon completing registration, a calendar invitation will follow with call access details, including a unique PIN, and replay details.
The conference call will also be broadcast live in listen-only mode through a link on the Company's investor relations website at www.cumulusmedia.com/investors. This link can also be used to access a recording of the call, which will be available shortly following its completion.
To join by phone with operator-assisted dial-in, domestic callers should dial 833-470-1428 and international callers should dial 404-975-4839. If prompted, the participant access code is 463875. Please call five to ten minutes in advance to ensure that you are connected prior to the call.