Radio Facts: Radio Facts: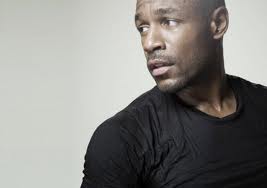 CMG Entertainment is pleased to announce that it has partnered with Grammy-nominated singer/songwriter Tank in a joint venture to create a new developmental division of the label.
"This partnership marks a new chapter for CMG Entertainment"  says CMG Entertainment CEO Cisco Rosado. "We are very happy to partner with Tank and we look forward to successful launches with our artists."
The venture focuses on the signings of Bronx rapper M$G and female rapper Siya. Rosado and Tank will jointly oversee the production and development of full-length projects on both artists. Tank will operate as the President of the new division working closely with the artists to successfully launch and promote each project. These two flagship projects will lead to more signings in the future.
Tank says, "I am excited to partner with CMG to develop projects on these new artists. We are beginning with artists that are extremely talented and I look forward to their success.
Release dates on both projects are pending.