Radio Facts: Radio Facts: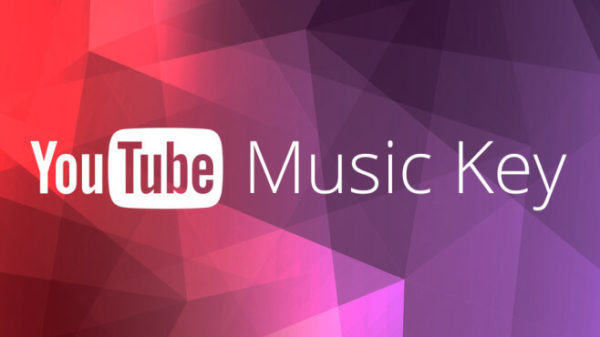 Spotify adds videos, Deezer starts making a push, and everyone is anticipating the release of Apple Music so what is YouTube gong to do?
The reports are in that YouTube's Music Key service has been pushed back. The company has announced that the current beta version that was released some time ago will now continue on into September of 2015.  It makes you wonder if they are holding off to see what Apple Music will do in the market to see how they can counteract.
Music Key grants unlimited, commercial free access to a wide variety of  music videos in association with Google Play Music. Just like the other streaming portals, the service will require it's users to have a membership.  Currently the only memberships belong to those that have been picked as beta testers.  Now these beta testers have the ability to keep the party going until September of this year and the rest of the world has to wait a little while longer.