iHeartMedia Minneapolis' Cities 97.1, Uniquely Twin Cities, announced today that Naima will join "Brian Oake in the Morning," effective immediately. "Brian Oake in the Morning" broadcasts weekdays from 6 – 10 a.m.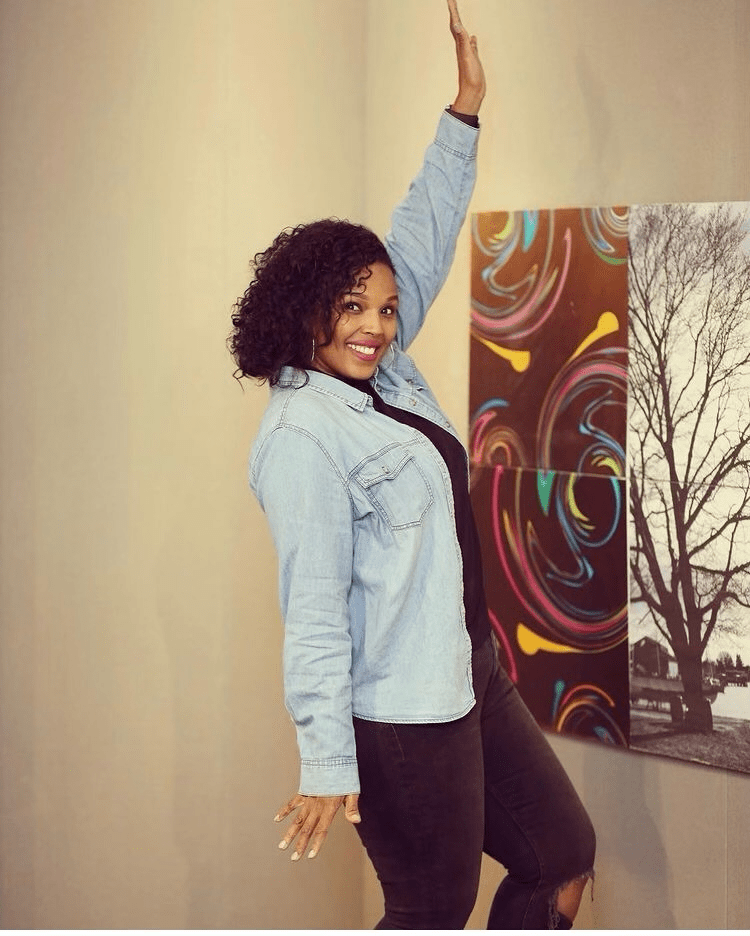 "Brian Oake in the Morning" features Oake's signature irreverence and quick wit while he banters about music, popular culture and all things Minnesota.
"It's always great when I can bring back a prior employee who our audience loved," said Rich Davis, Program Director of Cities 97.1. "Naima's infectious energy both on and off the air and her unique accent make her instantly recognizable. She's the perfect talent to help anchor our Uniquely Twin Cities music mix along with the one and only Brian Oake."
"I'm ecstatic to be rejoining Cities 97.1 and returning home to where it all started for me. Plus, I'm beyond chuffed to be partnering with Brian Oake to wake up the Twin Cities! Massive thank to Rich Davis and the Twin Cities management team for welcoming this weird Londoner back into the fold once again," said Naima.
Naima joins the Minneapolis market from Radio 1 in the United Arab Emirates, where she most recently served as Morning host. Prior to that, Namia worked at Gulf news as a Digital Content Editor for their radio stations and as a Production Manager at Swerve Entertainment both in Dubai. She began her career at Cities 97.1 in 2012 as a board operator and part time host and eventually graduated to hosting the weekday night show. She has a BA Hons degree in television and theatre production from Buckinghamshire University in England.
iHeartMedia Minneapolis has a strong cross-platform presence and includes a number of iconic brands and franchises — both broadcast and digital — encompassing more than nine stations comprised of music, talk and news formats.
Cities 97.1 is the leading media outlet in the Minneapolis market with multiple platforms, including its broadcast stations; live events; data; and its digital businesses and platforms, including mobile, social and its own iHeartRadio, iHeartMedia's free all-in-one digital music, podcasting and live streaming radio service – with 3 billion app downloads and more than 160 million registered users.