In Chicago, a Cook County Judge decided to strip a mother of custody of her son when she admitted she has not been vaccinated for COVID.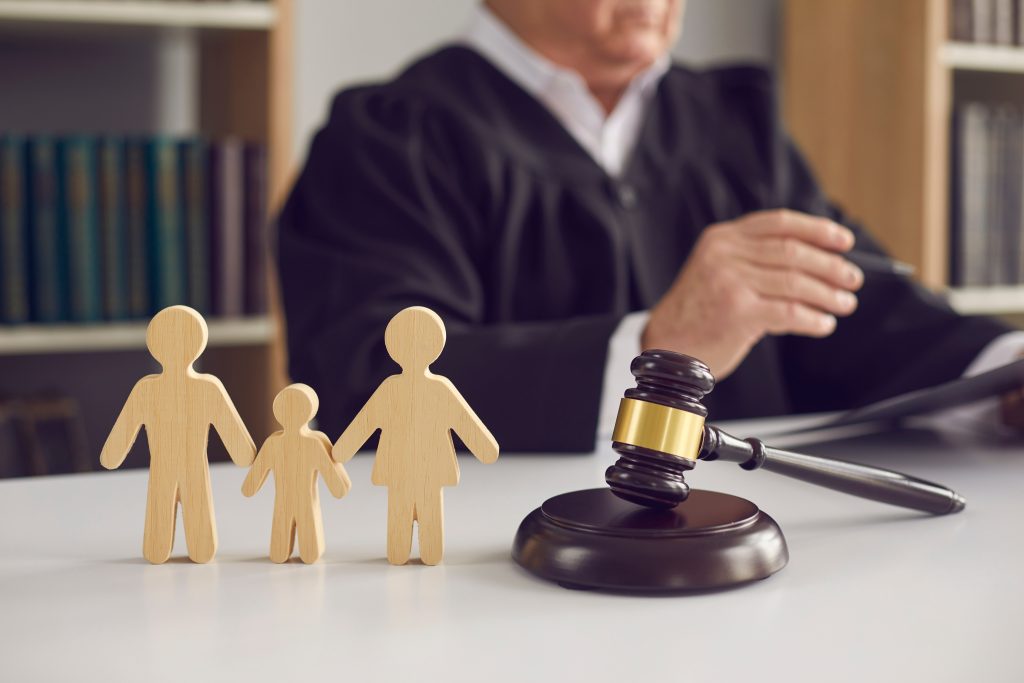 The mother Rebecca Firlit states "I miss my son more than anything. It's been very difficult. I haven't seen him since August 10." This was the date that Judge James Shapiro took away her parental rights during a zoom meeting for child support with the 11-year-old child's father for a hearing involving custody.
The question took the mother by surprise as it was asked to her out of nowhere.
The judge inquired as to whether or not she had been vaccinated for Covid. When she replied "no" and that she had had problems with reactions to vaccines in the past the judge immediately stripped her of her parental rights, stunning her, her attorney as well as the child's father and his attorney in the process.
The judge is willing to revisit the process once the mother gets vaccinated. Shapiro stripped her of all direct physical contact with her son until she gets vaccinated
She's been able to talk on the phone with her son.
As a result, she is now appealing the judge's decision and even her attorney admits the judge has overstepped his boundaries.
Could this become standard in future child custody cases? Time will tell.
Even the attorney representing the father admits they were stunned by the judge's decision then they later admitted that they were more comfortable with the child being safe and not vulnerable to catching Covid.