Tragedy truly struck a family in Kentucky on August 18, 2021. 29 year old, Danielle Wade was found dead in her apartment with her 2-month-year-old son laying on top of her.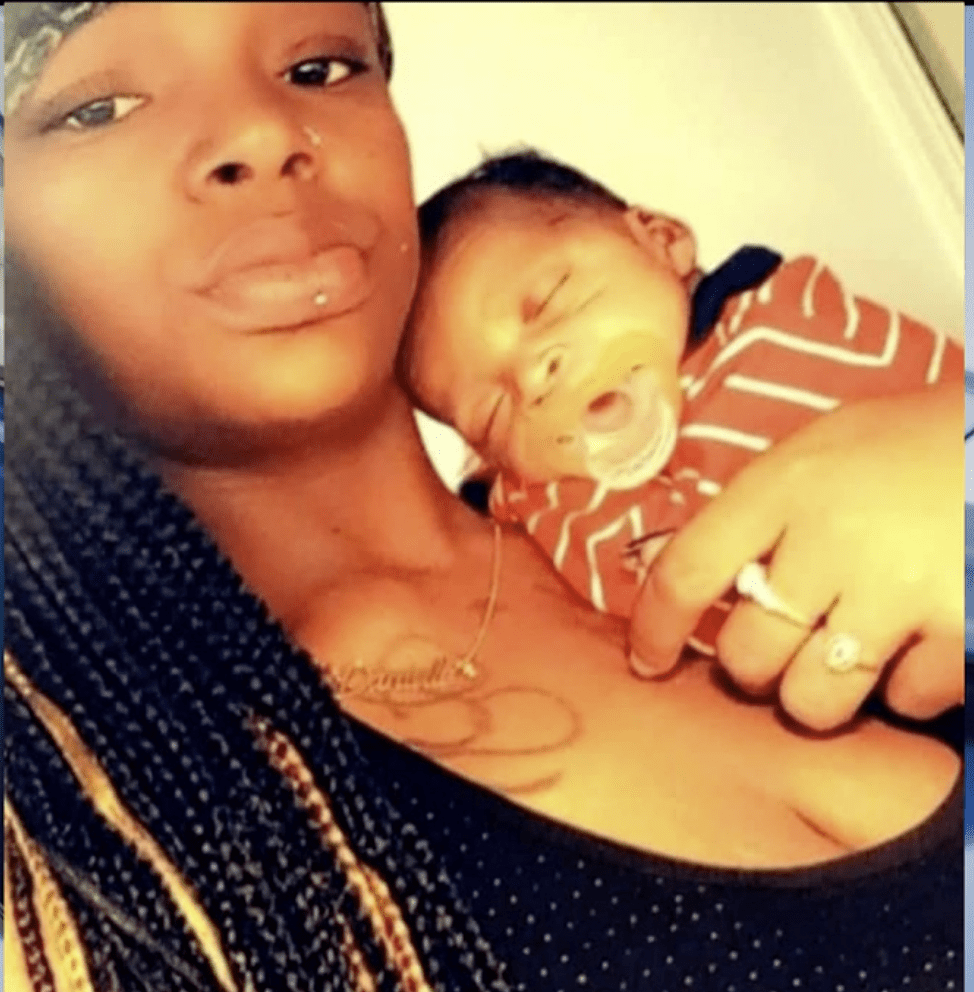 According to Danielle's mom, Adriane Wade, the last time she spoke to her daughter was August 13th and all was well as she spent time with Danielle and the kids. In an interview with WAVE 3 News, Adriane Wade stated "Her and her kids were at my house. We went to school. We had a good day. Friday the 13th was funny."
Her world was turned upside down when she got the call from Louisville Metro Police Department investigators to go to her daughter's apartment to identify the body of her beloved daughter.
Adriane was devastated to hear the news but does feel like God had a hand in the survival of her grandson, Dreseaun, who found a way to survive by gnawing on his own hand until the point it was raw. Dreseaun has been hospitalized for dehydration but he is expected to make a full recovery.
Investigators believe Danielle Wade died from an overdose. Adrianne Wade will now serve as a caregiver for Dresean and her other grandson.