Singer Ashanti is about to go into the studio and re-record her first album. This is not sitting well with Irv Gotti, the CEO of Murder Inc., Who feels Ashanti is trying to take advantage of him by making money from her masters, which he owned up until this point.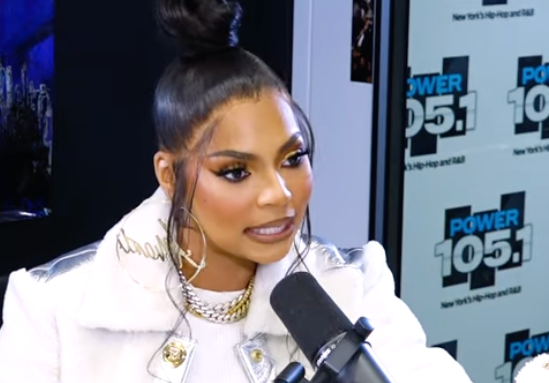 She states in the video that once she records the new album, any and everything that comes in from the old album will go to her now instead of him.
Using Ja Rule on the project, she stated she will keep some things the same and make some additions, changes, and tweaks. But the project will be very close to the original. And sonically much better.