Radio Facts: Radio Facts: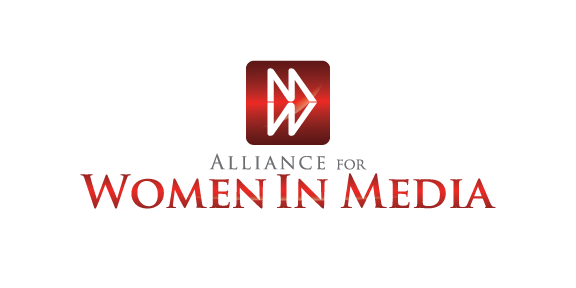 The Alliance for Women in Media extends its congratulations to Mary Berner who will become CEO of radio Radio Station operator Cumulus Media Inc., effective October 13, 2015.
"Cumulus is a power-house in the radio industry and it is great to see a strong, capable woman like Mary Berner take the helm," said Alliance for Women in Media Board of Directors Chair and Senior Vice President of Global Content Operations at Discovery Communications, Inc. Kristen Welch. "The Alliance for Women in Media is a proud supporter of women in media careers and in positions of power at media companies. The talent is out there and we are excited to see a company like Cumulus acknowledge that."
Berner was announced as incoming CEO late Tuesday, September 28, and co-founder Lew Dickey stepped down to become vice chairman of the board. Berner most recently served as President and Chief Executive Officer of MPA – The Association of Magazine Media, the industry association for magazine media companies. From 2007-2011, she was Chief Executive Officer of Reader's Digest Association and, before that, Chief Executive Officer of Fairchild Publications. During the course of her highly successful career, she has led some of the world's best known brands and content platforms, including: Glamour, TV Guide, W, Women's Wear Daily, Every Day with Rachael Ray and Allrecipes.com.