Radio Facts: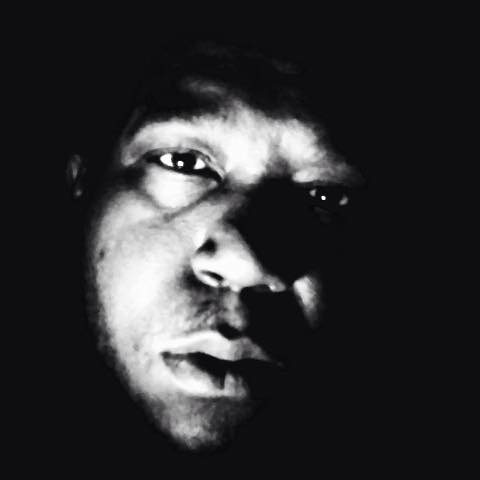 On March 23rd Harvy Allbangers posted to his Facebook site a simple "RIP Phife Dawg," as he honored the hip hop music legend due to his untimely death. About a month later, Radio Facts is sad to report that the legendary Chicago producer has passed away. William Howell better known as Harvy Allbangers has died due to complications of pneumonia at age 38.
According to the Chicago Defender, the DJ/Producer became ill and was reportedly recovering from weeks of being treated in the hospital. Based on the response from his friends and fan base via social media, no one saw this coming.
As the many Facebook posts from his friends and colleagues suggest, Harvy was absolutely one of the coolest people in the business.
Harvy Allbangers worked with everyone from Consequence to Mashonda. Later he became the producer for the Washington based group, Level Ground.
Radio Facts would like to send our condolences to William's family, friends, colleagues, fans, and anyone blessed enough to know him.