Originally posted on 2020-05-05 00:00:00
WBLS' Shaila Scott Threw an Appreciation Gathering for Colonel Abrams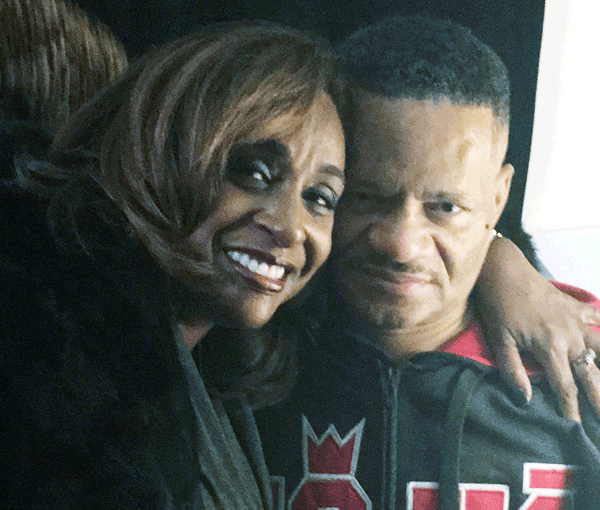 While scrolling through FaceBook with everyone sharing pictures of their fried turkeys and sweet potato pies, I saw a FB Live post from one of my Facebook Friends Caryn Lee (from Interscope) that really caught my attention. She asked that people remember those who are alone for Thanksgiving and may need to hear from someone.
As I took time out to do exactly that on Thanksgiving day, she was right. You never know what people are going through or if you will ever see them again. I will extend her wishes and ask Radio Facts readers to do the same, reach out to an old industry friend that you have not talked to in a while and say hello. It might mean the world to them.
Radio Facts is sad to report the death of music's Colonel Abrams. The singer best known for his smash singles "Trapped" and "Not Gonna Let" succumbed to various ailments on Thanksgiving night. He was 67. He had been very ill and struggling to the point of homelessness financially for quite some time. KUDOS to WBLS for holding a fundraiser in his name this past January. N0 details on services yet.
We have heard these stories way too many times in the urban radio and music industry. It is my goal in 2017 to find a way to use Radio Facts to teach today's singers and industry people about finance. If you have any suggestions let me know. 2016 has been a very shocking year for celebrity deaths. See the list here.