Award-Winning Underground Online Radio Station to Host Month-Long Motown Programming with World-Renowned DJs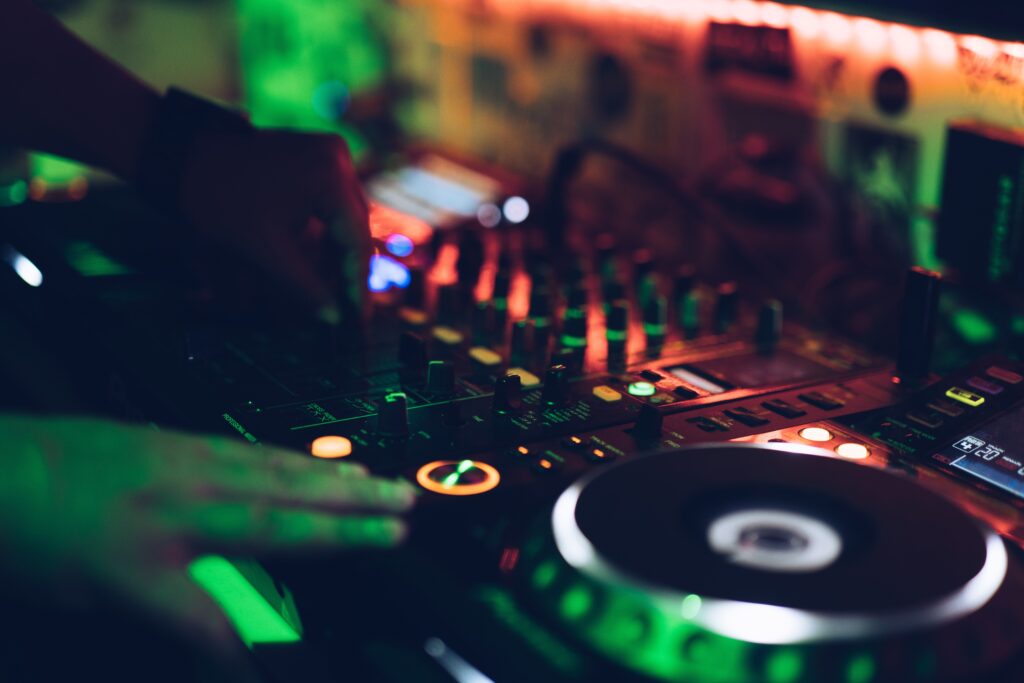 Motown Records, home to the most culturally impactful artists and partners in the world, and UMe, the global catalog division of Universal Music Group, today announced an exciting collaboration with NTS Radio, an award-winning underground, online radio streaming and interactive media platform.
NTS Radio will broadcast a special month-long celebration featuring five handpicked, renowned international DJs who will delve into the Motown's vast catalog, exploring and playing deep cuts from influential Motown eras that continue to impact generations today.
NTS Radio will broadcast a specially-themed set from Grooverider, with specials sets continuing throughout the month from other DJs located around the world including DJ Tereza, Ron Trent, DJ Maphorisa, Kerri Chandler and InFocus.
Full details and schedule below. To tune in, head to https://www.nts.live/incoming/nts-x-motown or find their app by searching for "NTS Radio" on Android and iOS app stores.
Sep 01 – Grooverider "A Drive Through Motown" – 11am PT / 2 pm ET / 7pm BST
Sep 08 – Tereza "A Drive Through Motown" – 11am PT / 2 pm ET / 7pm BST
Sep 15 – In Focus "The Supremes and The Temptations" – 10am PT / 1 pm ET / 6pm BST
Sep 15 – Ron Trent "Motown: The Disco Edits" – 11am PT / 2 pm ET / 7pm BST
Sep 22 – Kerri Chandler "Motown Family Values" (a focus on deep tracks from Motown
subsidiaries; Gordy, MoWest, Tamla) – 11am PT / 2 pm ET / 7pm BST
Sep 29 – DJ Maphorisa "A Drive Through Motown" – 11am PT / 2 pm ET / 7pm BST