Radio Facts: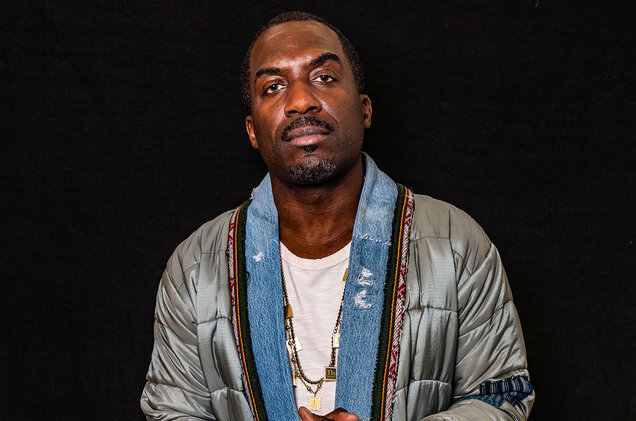 Veteran artist manager and entertainment industry entrepreneur, Corey Smyth announced the launch of his new multi-genre label, Blacksmith Recordings, in partnership with Capitol Music Group and Motown Records. The L.A.-based label, with a bi-coastal presence, is home to artist Vince Staples; visual artist, singer/songwriter Kilo Kish and emerging artists Ted When and Benn Good, among others.
"Today, more than ever, artists are evolving their professional identities in multi-faceted ways," said Smyth, Founder & CEO of Blacksmith Recordings. "My mission through Blacksmith Recordings is to nurture young and new talent from the ground up and enable them to expand their vision of success. We are looking at the big picture — we're thinking about how a musician evolves across genres, what success looks like in the first year and a decade later… and what happens after the first album and the second and the third. Our goal is to reinforce career longevity and boundless potential in the artists we represent, while growing global brands around them."
Ethiopia Habtemariam, President, Motown Records, remarked, "We are honored to partner with Corey and welcome Blacksmith Recordings into the Motown family. Our goal has always been to be the voice of today and tomorrow, and we know that with Corey and his remarkable roster of clients including Vince Staples, we are destined to continue to foster the path of future icons at Motown." Steve Barnett, Chairman & CEO of Capitol Music Group adds, "Corey is a seasoned expert in the entertainment industry who possesses a unique vision for developing and enhancing the careers of his diverse roster of talent. We can't think of a better partner and look forward to welcoming Corey, Vince Staples and the entire Blacksmith Recordings team to Capitol Music Group."
Smyth founded the Blacksmith brand in 1991 while attending Morehouse College and majoring in marketing. Since its inception, Smyth has guided the careers of Mos Def, Talib Kweli, De La Soul, Foxy Brown, Lil' Jon, Dave Chappelle, Pete Rock and David Banner, to name a few. He also served as music producer for Chappelle's Show, and produced the comedian's 2006 concert film Dave Chappelle's Block Party. Smyth also produced the feature film Gully, directed by Nabil Elder, which recently debuted at the Tribeca film Festival.