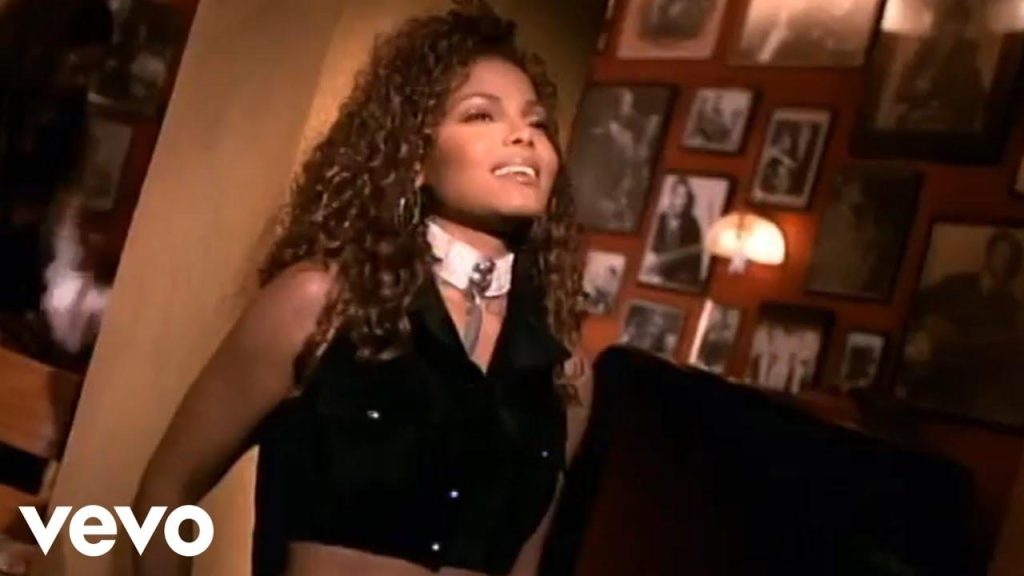 Top 90s Love Songs by Black Female Singers
What was it about the 90's love songs that made music so dope? Was it the producers, the songwriters, the artists, or the collaborative efforts of all parties involved? Whatever it was, some great songs came out of the classic era where R&B thrived and hip-hop ruled.
While the men did their thing, the ladies slayed love song after love song that went on to top the charts. Whether it was the whispery yet sultry tone of Janet Jackson or the amazing vocal talents of the late Whitney Houston, love was king back then or should we say love was queen.
Check out this top 10 list of love songs that ruled the era that was flawlessly executed by Black women singers. Click Next for a New Groove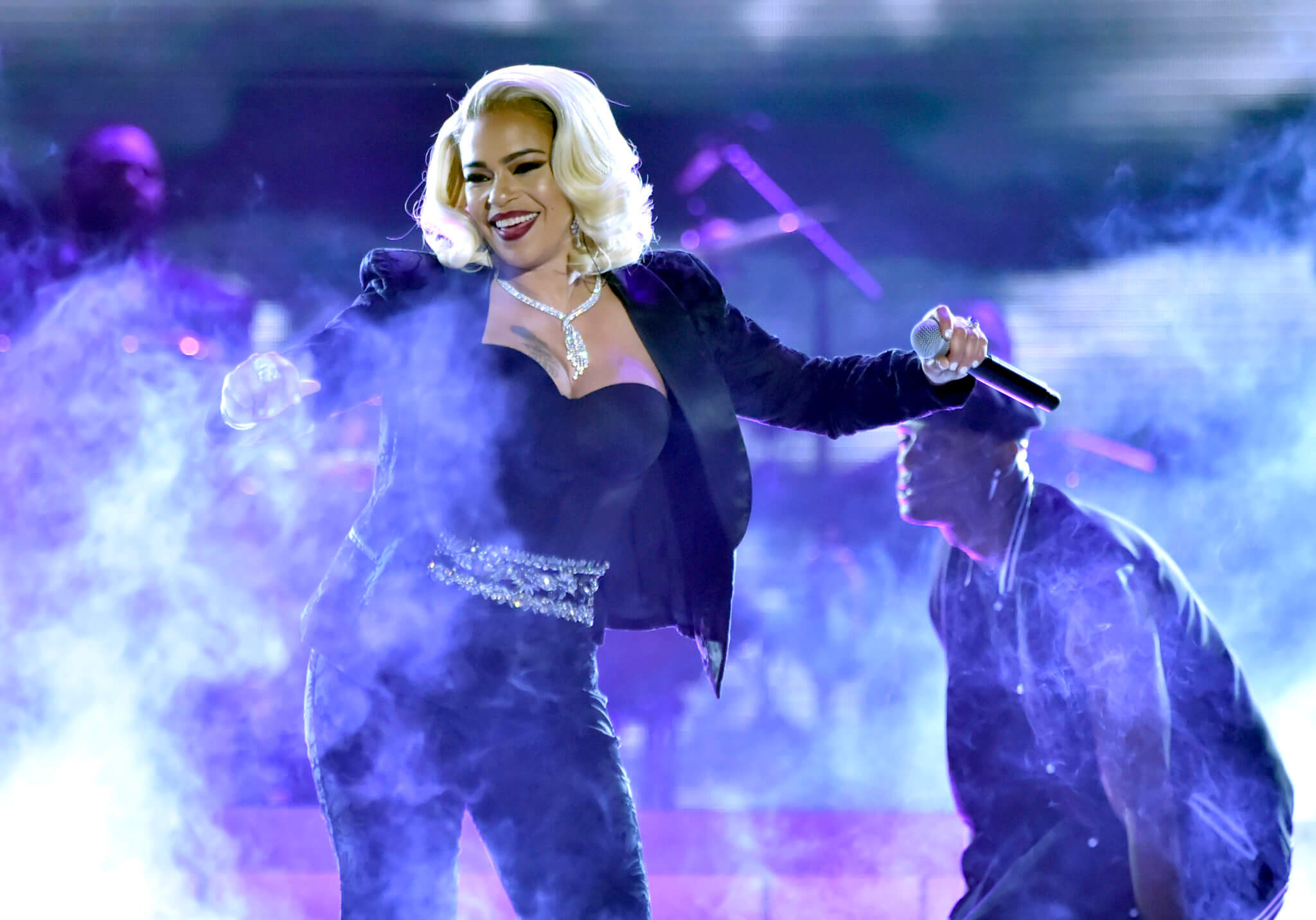 "Soon As I Get Home" is an absolute smash and probably one of Faith's dopest songs. She executes this song with a vocal presence that breathes emotion and pain as if she was reliving a moment in her life when she recorded it. The song was written by Faith and Sean Combs for her debut studio album Faith (1995) and released as the album's second single following her debut single, "You Used to Love Me". The song peaked at number 21 on the US Billboard Hot 100 chart and number 3 on the Hot R&B/Hip-Hop Songs chart. The record has been certified gold by the RIAA.
SADE "No Ordinary Love"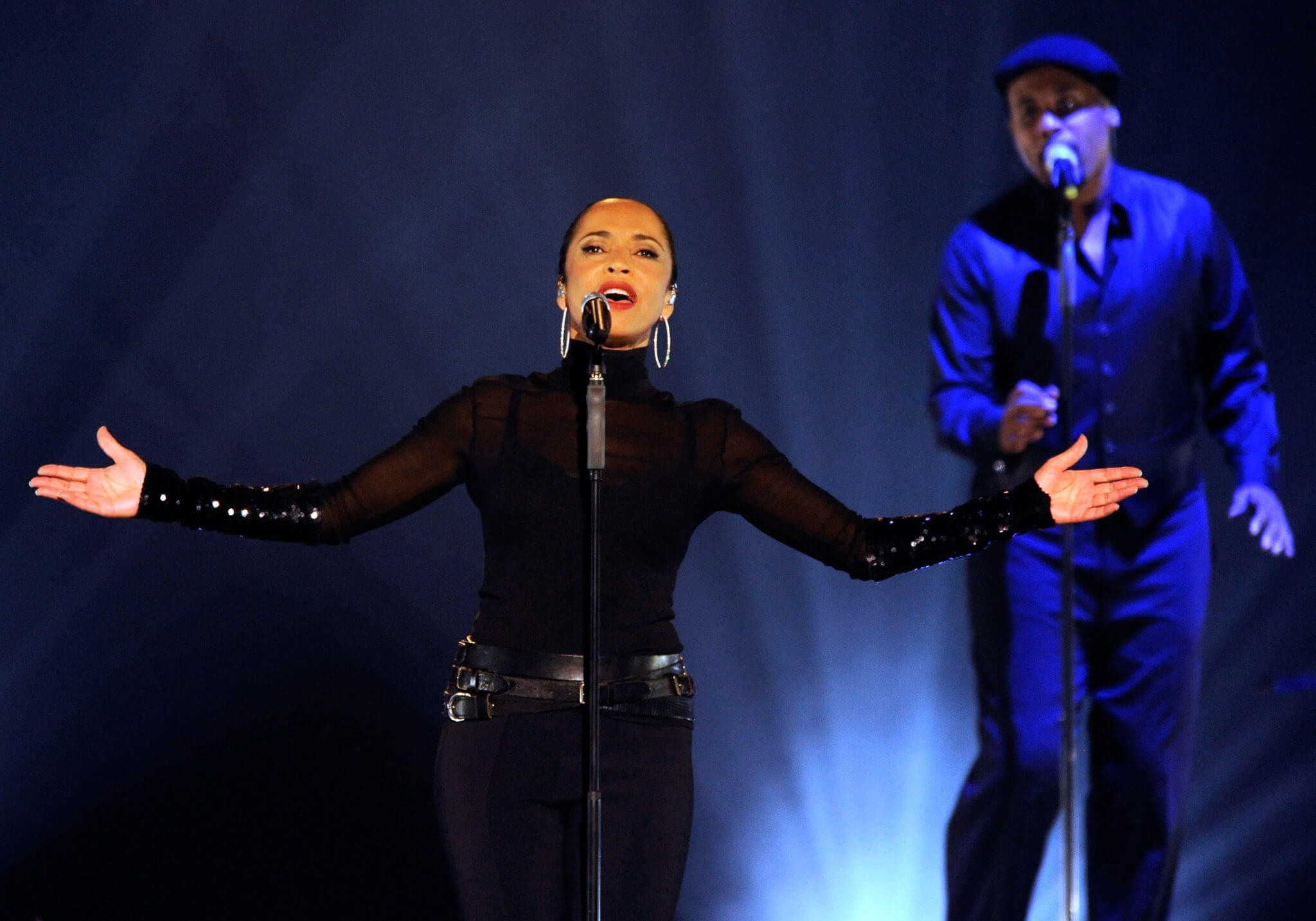 (Photo by Ethan Miller/Getty Images)[/caption]
We all know the legend that is Sade. Just saying her name will send chills through the spines of those who adore her. When she came out with "No Ordinary Love." That adoration was no different if not elevated for the queen of sultry soul. "No Ordinary Love" was released as the lead single from Sade's fourth studio album, Love Deluxe (1992). Click Next for a New Groove
8. Nobody's Supposed to Be Here – Deborah Cox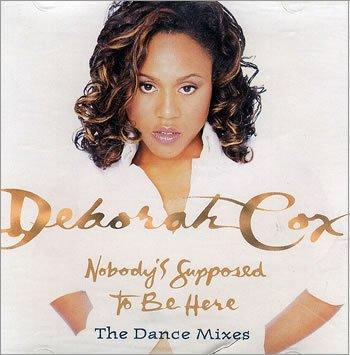 "How did you get here, nobody's supposed to here," are the lyrics from the classic smash song, "Nobody's Supposed to be Here" by Deborah Cox. The song was featured on her second studio album One Wish (1998). It is Cox's most successful song, peaking at number two on the Billboard Hot 100 for eight weeks, and spending a then-record fourteen weeks at number one on the Hot R&B/Hip-Hop Songs chart.
In 2017, Billboard ranked the song at number five on its "Greatest of All Time Hot R&B/Hip-Hop Songs" chart. It is written and produced by Anthony "Shep" Crawford and the song resonated with women across the world and beyond.

7. Angel of Mine – Monica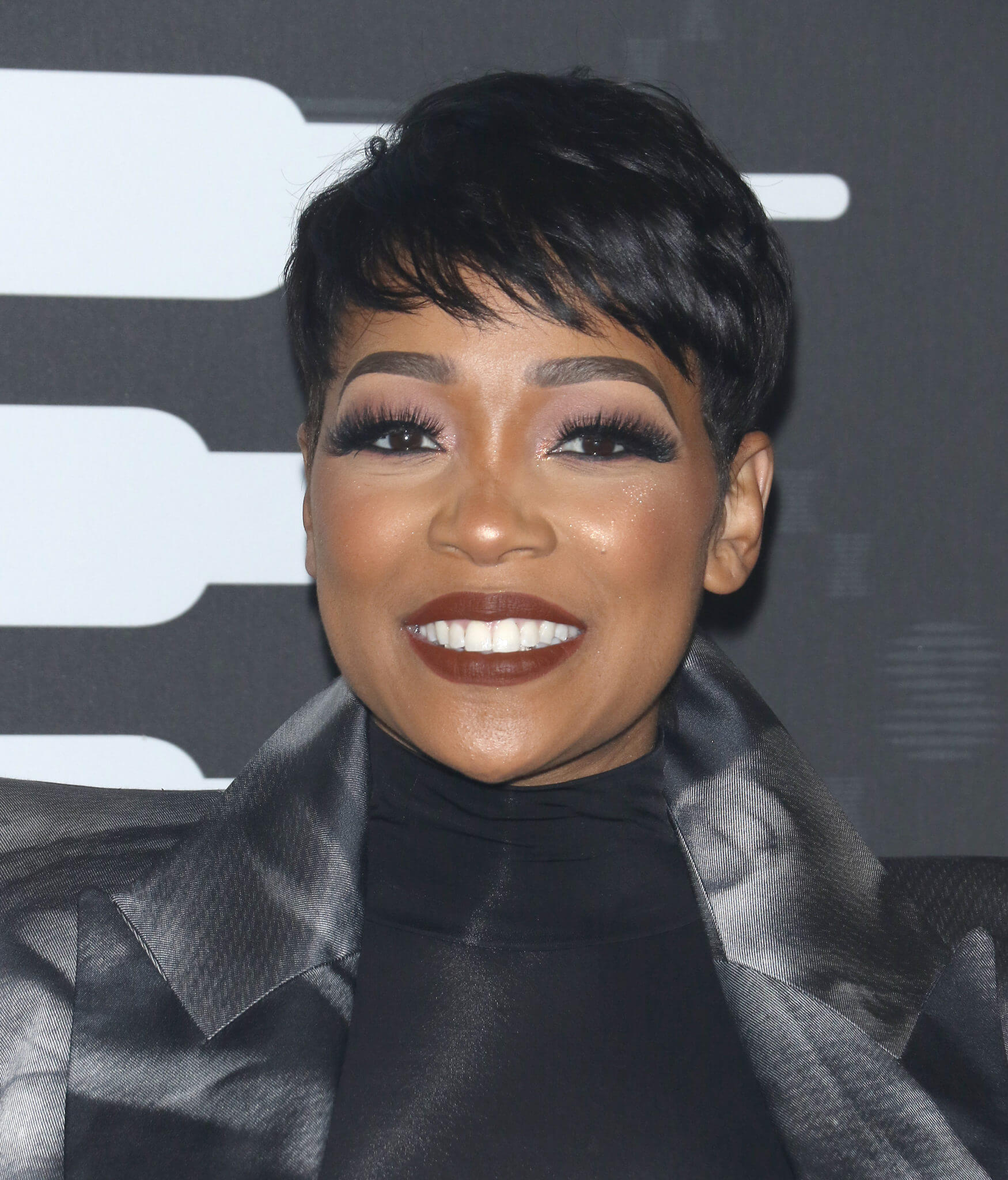 I've had the pleasure of interviewing Monica twice and I can confirm she is one the sweetest yet realest people I've ever had the pleasure of speaking with. We all know she possesses a powerful voice so it was no surprise that her version of "Angel of Mine" performed so well as it did around the world.
Monica released her version on November 17, 1998, as the third single from her second studio album The Boy Is Mine (1998). Following the success of her previous singles, "The Boy Is Mine" and "The First Night", the song became the album's third release to reach the top of the US Billboard Hot 100..
6. That's the Way Love Goes – Janet Jackson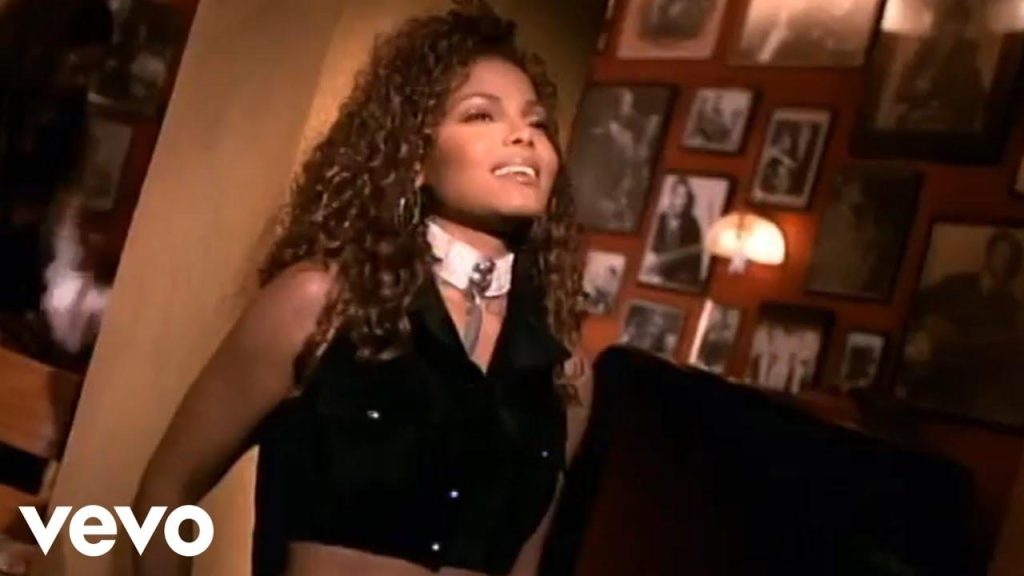 No her first name ain't baby, It's Janet, Ms. Jackson if you're nasty. Now those are the famous lines from Janet's classic hit, "Nasty Boy," but we are not here to talk about that particular groove.
This is all about "That's The Way Love Goes." Written by Janet, Jimmy Jam, and Terry Lewis, this iconic joint is one of Jackson's biggest hits in the United States. It was one of the longest-reigning hits of 1993, topping the Billboard Hot 100 for eight weeks, To date, it is the longest-running number-one single of any member of the Jackson family on the Hot 100.
It also topped the Hot 100 Airplay for ten weeks, as well as spending multiple weeks at number one on several of Billboard's other component charts. The song became the first and only single in history to debut at number one on the Hot R&B/Hip-Hop Airplay chart.
Mary J Blige's "Not Gon Cry"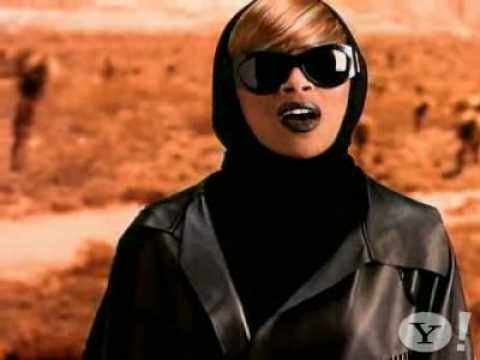 How many women felt this song with all their heart and soul? That was really a rhetorical question however, the answer is probably something like countless. When this joint came out as part of the Waiting To Exhale film, it hit hard. The song is also featured on Mary J. Blige's 1997 album, Share My World. The song was written and produced by none other than Babyface and became a major hit for Blige in the US, where it peaked at number one and two on the Billboard's R&B Singles and Hot 100 charts respectively. Mary was also nominated for a Grammy for this song.
4. Always Be My Baby – Mariah Carey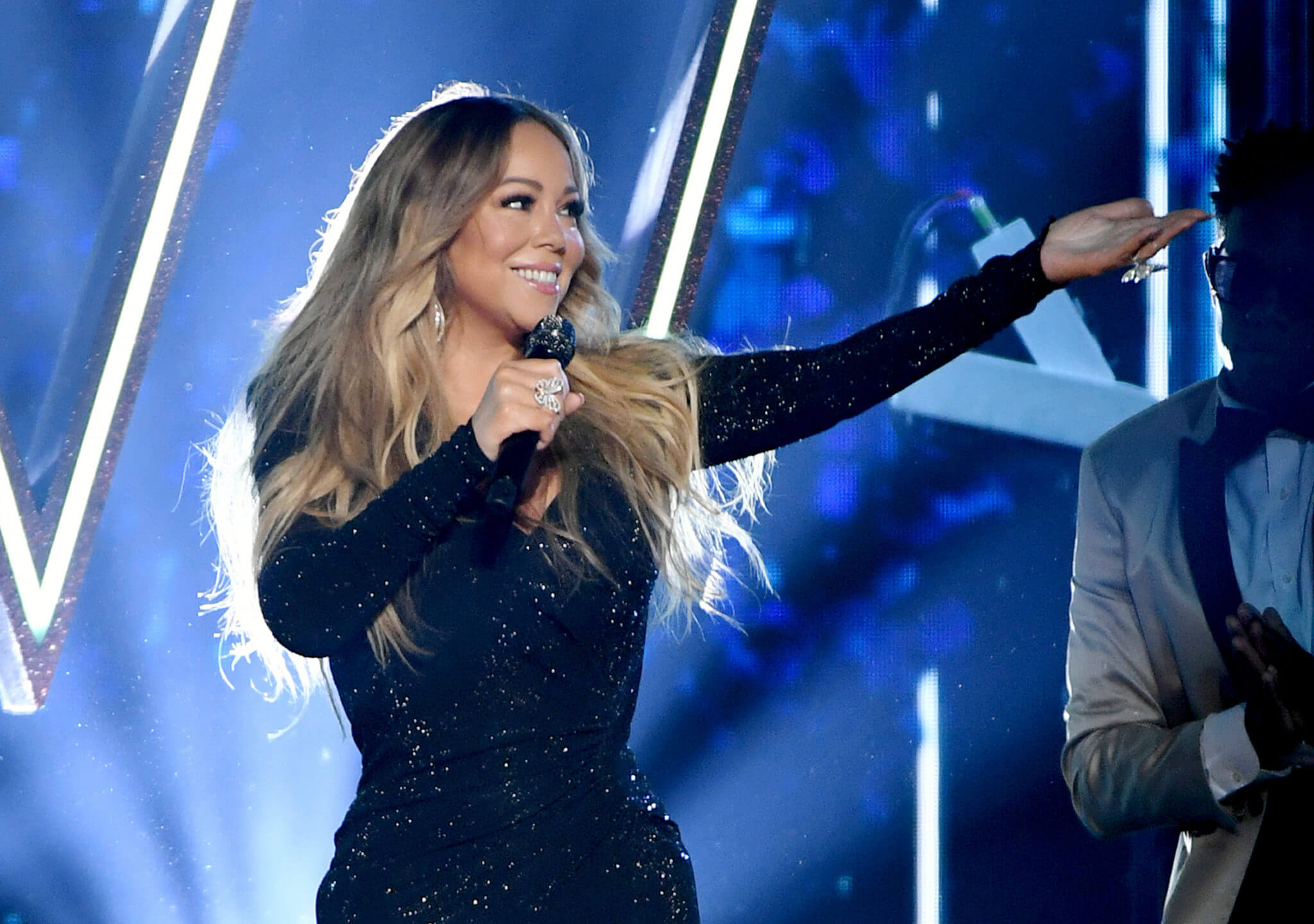 "Always Be My Baby" is a song about letting someone fly for now but knowing that they will return to you later. This happens so much in relationships everywhere which is why people truly relate to this song. The song is from Mariah Carey's fifth studio album Daydream (1995). It was released by Columbia Records on March 9, 1996, as the third US single and fourth overall. The song was written by Carey, Jermaine Dupri and Manuel Seal.
3. Weak – SWV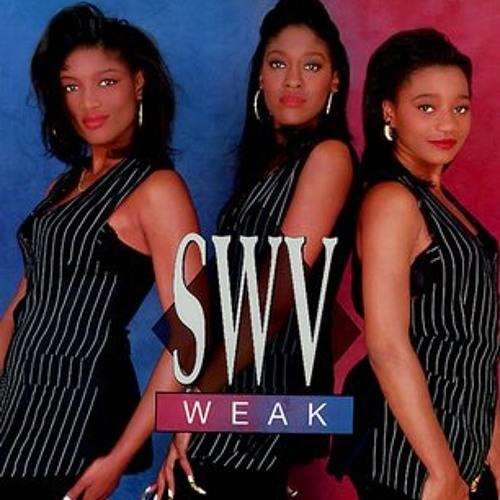 "I get so weak in the knees, I can hardly speak, I lose all control and something takes over me." Who doesn't know these lyrics… This song by SWV has the 90's written all over it. This is a classic groove that keeps the party going until this day. their debut studio album It's About Time (1992).
It was written and produced by Brian Alexander Morgan. Word on the street is he composed the lyrics based upon his feelings toward singer Chanté Moore. "Weak" was released as the third single from Its About Time, following the commercial success of "I'm So into You."
It topped the US Billboard Hot 100 for two weeks in July 1993, ending the two-month-long reign of Janet Jackson's "That's the Way Love Goes," which is also on our list. It sold over one million copies domestically and was awarded Platinum certification from the Recording Industry Association of America (RIAA).
2. Un-Break My Heart – Toni Braxton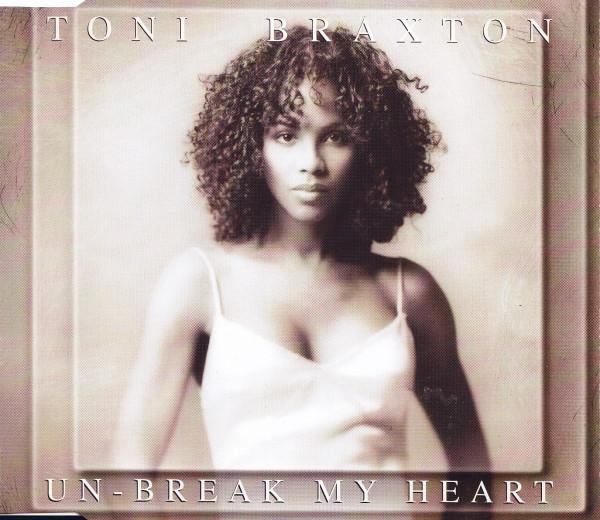 I Will Always Love You – Whitney Houston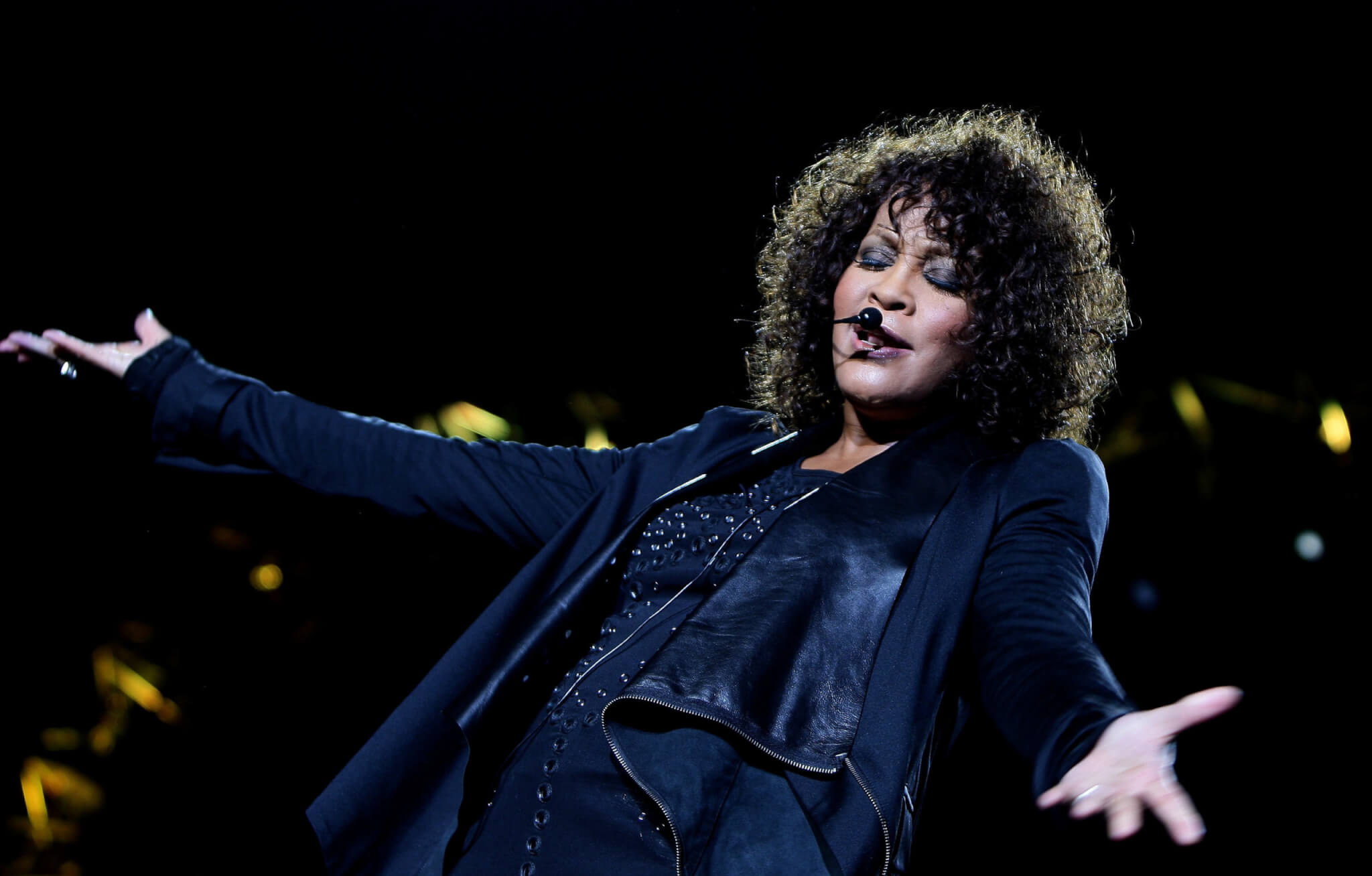 What can we even say about one of the greatest voices of all time…Whitney Houston is the quintessential voice of a generation that was taken too soon. "I Will Always Love You" is a song written and originally recorded in 1973 by Dolly Parton.
The song reached astronomical levels once Whitney Houston put her stamp on it for the "Bodyguard" soundtrack. Whitney's version spent 14 weeks at number one on the Billboard Hot 100 chart and is one of the best-selling singles of all time. It also holds the record for being the best-selling single by a woman in music history.
Houston's version of "I Will Always Love You" re-entered the charts in 2012 after her death, making it the second single ever to reach the top three on the Billboard Hot 100 in separate chart runs.