Home
Tags
Syleena Johnson
Tag: Syleena Johnson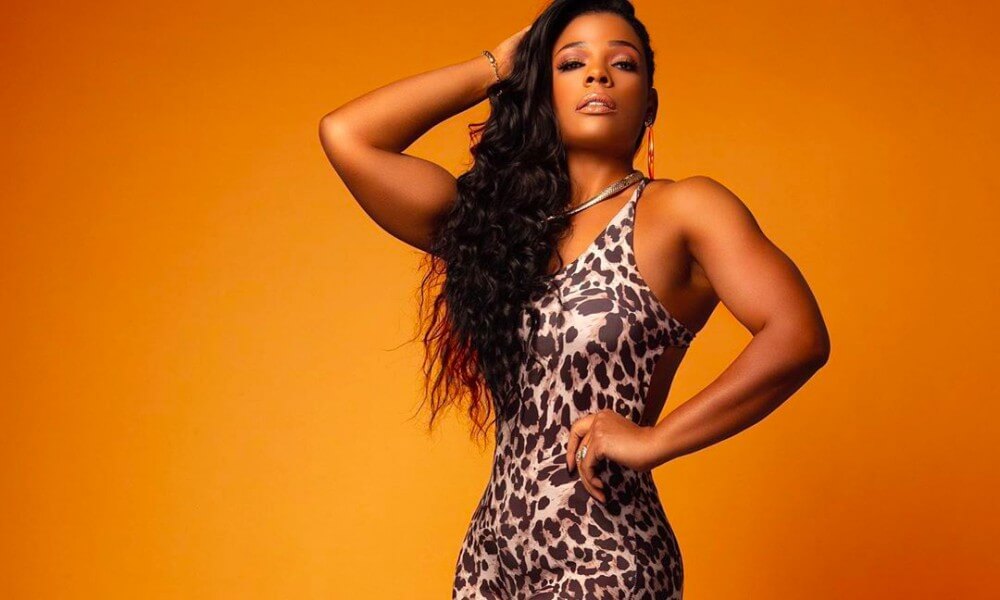 Syleena johnson has been getting a ton of attention over her new body from working out and entering a bodybuilding contest and winning. The busy mother and entrepreneur also has a new music project with the first single "Freelance Lover" using the self harmonizing app concept for the video below
SYLEENA JOHNSON COMPETES IN TEXAS NATIONAL PHYSIQUE COMMITTEE CUP
R&B singer and co-host of
Sister Circle Live
, 
Syleena Johnson
 has recently shed some serious pounds! The 41-year-old singer and TV personality lost 50 pounds in preparation for the 
Texas National Physique Committee (NPC Texas Cup)
in Waco, Texas. At the competition on December 7th, Syleena Johnson won three awards. The R&B singer took home 3rd place for Open, 5th place for True Novice, and 6th place for Novice. Johnson revealed that she passed on one completion, The Lee Haney Games, because she wasn't physically ready. After sticking to a strict diet and exercising with her personal trainer, she competed in her first fitness competition, The NPC Texas Cup. She competed in the Women's Figure Category.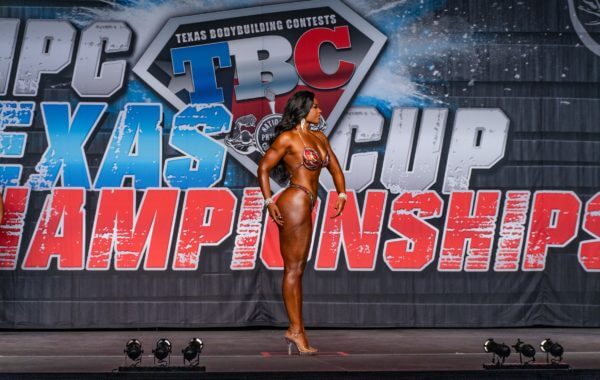 [caption id="attachment_249630" align="aligncenter" width="600"]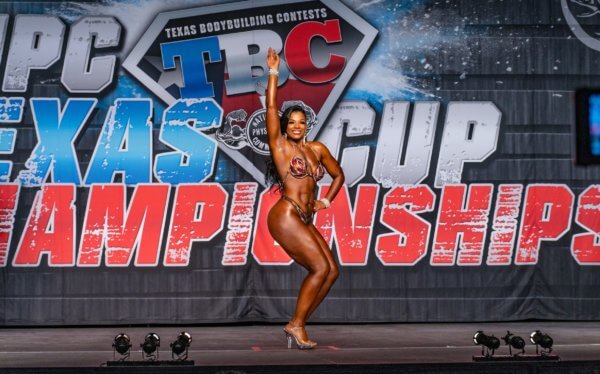 Photo Credit: Michael Witherspoon[/caption] "This has been a longtime dream of mine. This is not something I just woke up yesterday and said I wanted to do," she said. "I don't want to live this life and not do all of the things that I think I can do. I just feel like we can accomplish our goals and dreams, all in this life. And so that's what I'm doing. I'm just pursuing all of the dreams and desires and goals and wants that God puts in my belly. Being a fitness competitor is one of them. I will continue to compete hopefully with the grace of God, but the first competition, I just want to get on the stage."
Radio Facts:
TV One announced today on News One Now hosted by Roland Martin that the network has picked up its popular reality series R&B Divas
Atlanta
for a third season and R&B Divas LA for its second season, both of which are slated for 2014 premieres. R&B Divas Atlanta, the series that initially launched the network's R&B Divas brand, will begin season three
production
this month in
Atlanta
. "The most recent seasons of the
Atlanta
and Los Angeles series, as well as their post-season reunion specials, enjoyed stellar
ratings success
in 2013—marking some of our highest-rated telecasts in network history," said D'Angela Proctor, SVP of Programming and Production for TV One. "The divas are not only wildly talented and celebrated music artists, but relatable women with joys and struggles that resonated strongly with our viewers. We look forward to chronicling more of their stories, and drama, in these upcoming seasons." R&B Divas
Atlanta
cast members returning for the series' third season will include Syleena Johnson, Angie Stone,
Monifah Carter
and Keke Wyatt. Both series are produced for TV One by Thinkfactory Media. Executive Producers are Leslie Greif, Adam Reed, Adam Freeman, Phil Thornton, Paul Coy Allen, Aaron Fishman and David St. John. Executive in charge of
production
for TV One is Jubba Seyyid.
Radio Facts: Radio Facts: R&B recording artist and reality star Syleena Johnson has invited her mother, Brenda Thompson, to live with her after Brenda...
Radio Facts: Radio Facts: TV One's popular reality series R&B Divas Atlanta returns to the network for its second season premiere Wednesday, May 1,...