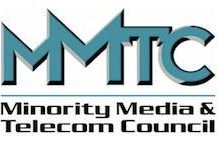 Washington, DC's premier Minority Media and Telecommunications Council (MMTC) will convene the nation's most noted leaders and policymakers in broadband policy and adoption,...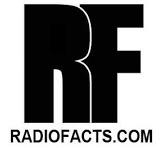 Washington, D.C. (September 14, 2010): The Minority Media and Telecommunications Council (MMTC) continues to celebrate the recent donations of radio stations by Clear Channel and LPTV stations by Trinity Broadcasting Network - a total of 159 stations. With these donations, the MMTC Ownership Diversity Initiative is helping to incubate new broadcast owners.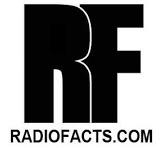 Radio Facts: Clear Channel Radio will donate a number of AM station to the council through the MMTC-Clear Channel Ownership Diversity Initiative. Initially, Clear Channel Radio plans to donate AM radio stations KYHN in Fort Smith, Ark.; WTFX in Winchester, Va.; KMFX in Rochester, Minn.; and WHJA in Laurel, Miss.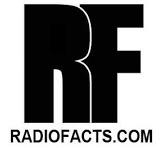 Radio Facts: Tom Joyner , host of "The Tom Joyner Morning Show (TJMS) ," and other leading minority radio broadcasters held a congressional staff briefing on Capitol Hill yesterday to explain the adverse impact a performance tax would have on minority-owned radio stations in America. For those who don't know what this is...