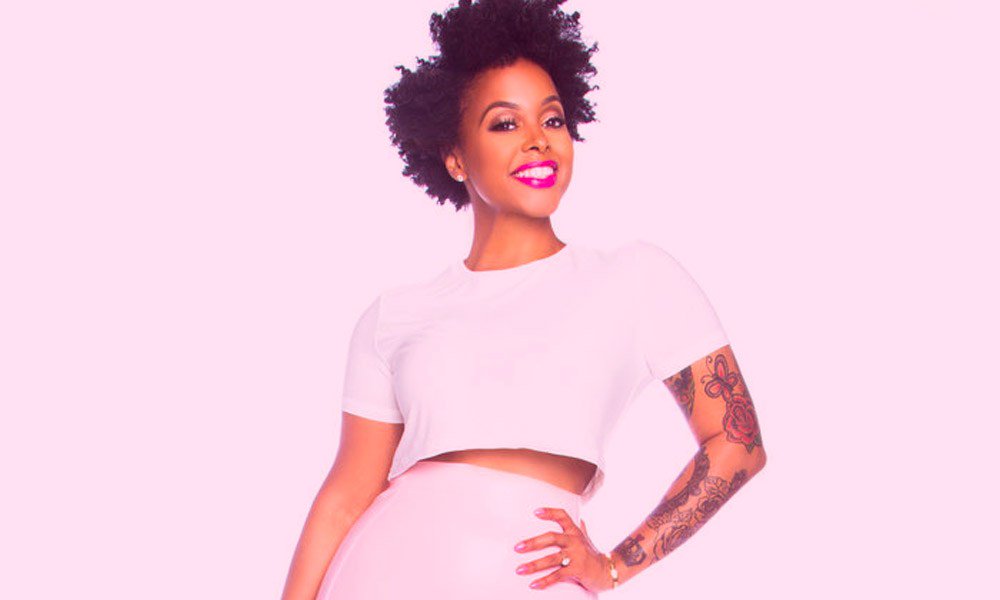 In separate tweets/Instagram posts, singer Chrisette Michele reveals that she was so distraught after the backlash for signing at the inauguration for President Trump she contemplated suicide and suffered a miscarriage. See Instagram posts below.
on Suicidal Thoughts
chrisettemichelePeople ask me how I'm so positive after all I've been thru….. When you're laying in bed naked, next to a bottle of Bacardi and Xanex. When you wear pajamas Morning and night. When you don't pick up the phone for weeks, months. When you're afraid to look at social media.I know I've sown positive seeds. I know I've lifted people. I know I've been a part of community activations and black empowerment. When a community sticks its middle finger up at you and completely forgets everything you've ever done, you're worthless… You've just spent ten years kicking your own ass to be there for everyone and suddenly no one is there for you? I don't need to be here…. And when you've drank so much you can't see clearly. And when your speech is so slurred you just stop speaking. You hope you don't wake up.Thing is. I know God. He was kind enough to soften the blow. I promise you, I felt Him cover me like a blanket. I told Him I was out of control. I told Him I was having thoughts about leaving and not finishing all He's called me to. He listened. There in lied my therapy. Music was written in this prayer closet of sorts. Dialogue with God.Call me crazy, but it's better than being dead. There's no one who will make me apologize for shouting from the roof tops that I have the overcoming story of a powerful and #StrongBlackWoman'
On Being Dropped from Label
chrisettemicheleIf social media wanted to pull me down, I guess they succeeded as it pertains to (the record label).I complete an entire album and my label decides to walk away from me. I was quiet for a few days… I go into the studio and literally poured out my heart and soul and the label decides to walk away from me?It's one thing to be a strong black woman, it's another thing to be a strong black woman who has to fight against the worst odds. I went from someone being revered and loved to facing putting out an album in the worst climate of my musical career.No victims here. I get it…. But absolutely human here. How hard can you try to break someone? How hard can you try to ruin someone? How much hate do you need to spew to show me you want to see my demise?
On Miscarriage
You don't have to be a celebrity to fail, to fight, to struggle. Pain is universal… I went into the gym and trained like a body builder to try and push past the pain I was feeling. I'd run up hill and lift weights heavier then strong men.I'd cry my way thru workouts. My trainer would cheer me up. God bless him. I pushed so hard and ate so much protein, I scarfed away my hurt. My old habits of binge eating disorder began to show themselves. Drinking maybe nothing but water for a day after a day of heavy intake. My trainer didn't know it but he was feeding the demon that covered up hurt with food.I had a long cycle. Something came out of me. It was my child. The one my love and I worked so hard on.I never knew I could allow myself to be so broken that my physical body would break down. A miscarriage? Me?This experience of a broken nation showed itself in my own physical body. That was when I knew I had to pull it together. Heal, Forgive. Just because I had a negative experience didn't mean I had to become negative and broken.When I lost my child I knew that it was time for me to become a #StrongBlackWoman