Radio Facts: Radio Facts: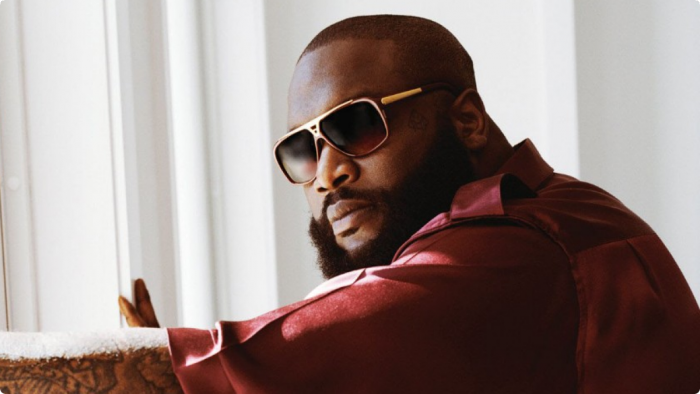 Croatian NEW YORKER FRESH ISLAND FESTIVAL is proud to announce a another spectacular headliner for this summer's event at Zrće beach as rap superstar RICK ROSS – who is, by his colleagues such as Dr.Dre, Jay-Z, P. Diddy and Kanye West, considered the successor to hip hop music icon Notorious B.I.G. – joins the already illustrious line up of DMX, Pusha T, Redman and Method Man.
RICK ROSS aka William Leonard Roberts is used to the finer things in life: the prestigious champagne "Belaire Rose" that he endorses, as well as hot women, ultimate luxury cars, villas and art. NEW YORKER FRESH ISLAND FESTIVAL will make sure his visit to Croatia is no disappointment, from the moment he steps off his private plane from Miami!
NEW YORKER FRESH ISLAND FESTIVAL takes place from 23rd to 25th July and as well as the incredible headliners sees 40 international performers take to the stages including some of Europe's biggest DJ 's crews.
As a result of record ticket sales Festival organizers are predicting in excess of 20,000 fans from all around the world to attend this unique festival that takes place on the stages of adjacent beach clubs Papaya and Aquarius, and tickets are almost sold out.
However, there is a possibility that NEW YORKER FRESH ISLAND FESTIVAL might be able to expand and take over the whole beach as the organisers are in discussions regarding the construction of a large "Big Beach" stage so that all the fans can freely and safely enjoy this three-day event, which global media are now proclaiming to be the most exceptional hip hop music festival in the world.