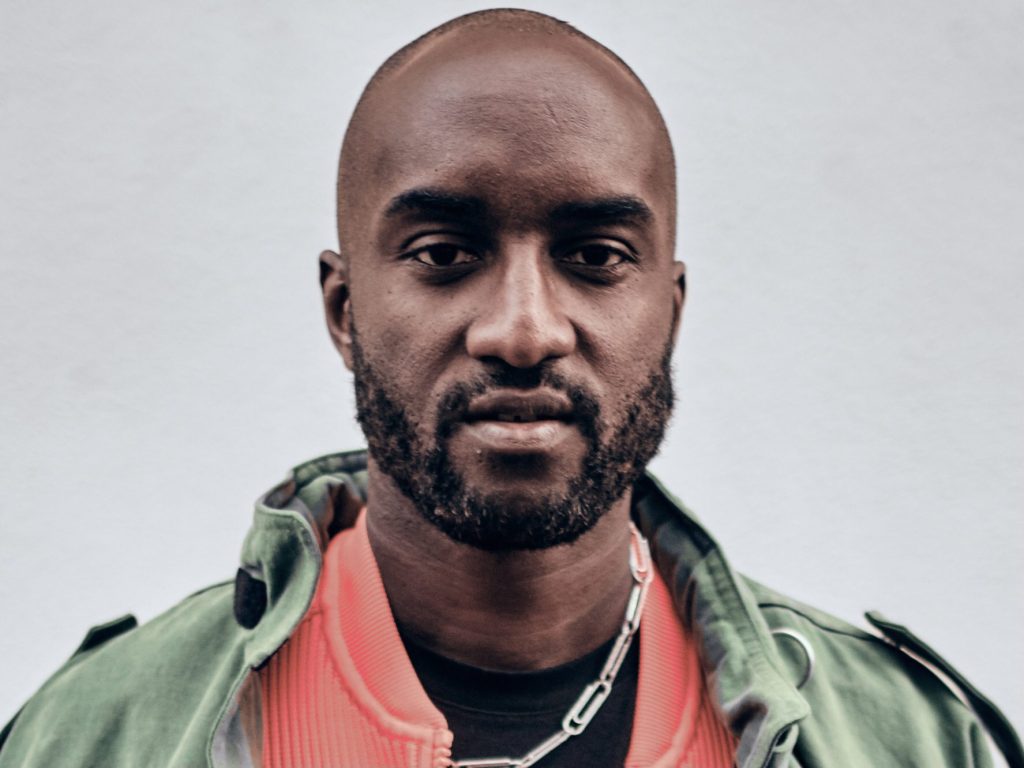 Artistic director of Louis Vuitton and Off-White founder, Virgil Abloh, has died after a two-year battle with cancer.
Family of the acclaimed designer and founder of Off-White confirmed that Virgil passed on Sunday in Chicago from cardiac angiosarcoma, a rare and aggressive form of cancer that affects the heart.
A post made to the late designer's personal Instagram account announced Virgil's untimely passing.
"We are devastated to announce the passing of our beloved Virgil Abloh, a fiercely devoted father, husband, son, brother, and friend. He is survived by his loving wife Shannon Abloh, his children Lowe Abloh and Grey Abloh, his sister Edwina Abloh, his parents Nee and Eunice Abloh, and numerous dear friends and colleagues."
The post went on to detail the private battle with cancer the barrier-breaking designer fought.
"For over two years, Virgil valiantly battled a rare, aggressive form of cancer, cardiac angiosarcoma. He chose to endure his battle privately since his diagnosis in 2019, undergoing numerous challenging treatments, all while helming several significant institutions that span fashion, art, and culture."
Virgil was born and raised in Rockford, Illinois to Ghanian immigrants Nee and Eunice Abloh. After attending college at the University of Wisconsin–Madison, Virgil graduated with a Bachelor of Science degree in civil engineering. He later went on to attend the Illinois Institute of Technology, and earned a Master's degree in Architecture.
Virgil's time spent in college studying architecture sparked his interest in the fashion world, and he soon began to design his own T-shirts and prints in Chicago.
From there, the designer's successful career was started, and Virgil would go on to be acclaimed as one of the most prolific fashion designers of his time.
Some of Virgil's many accomplishments include his famous long-time collaborations with American rapper and designer Kanye West, founding his luxury brand Off-White, and becoming the artistic director for Louis Vuitton.
In a statement posted on Twitter, Bernard Arnault, the chief executive of the luxury group LVMH, wrote, "We are all shocked after this terrible news. Virgil was not only a genius designer, a visionary, he was also a man with a beautiful soul and great wisdom."