Radio Facts: Radio Facts: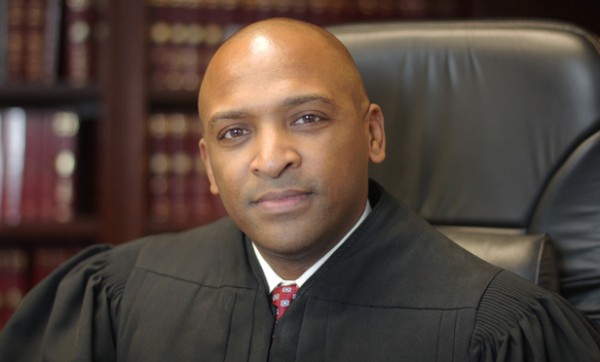 Ladies and gentlemen meet Miami-Dade Circuit Judge, Darrin Gayles. He was just nominated by President Barack Obama for federal judgeship in Florida. Darrin is a Howard University graduate and he finished law school at George Washington University Law School in D.C.
Darrin Gayles was one of four nominees announced Wednesday for two different U.S. District Courts in Florida. Gayles is nominated to serve in the Miami-based Southern District. As the title suggests, Darrin Gayles is an openly gay black male. With this nomination Darrin may become the first openly gay African-American male to serve as federal judgeship as long as his Senate confirmation goes through.