Radio Facts: Radio Facts: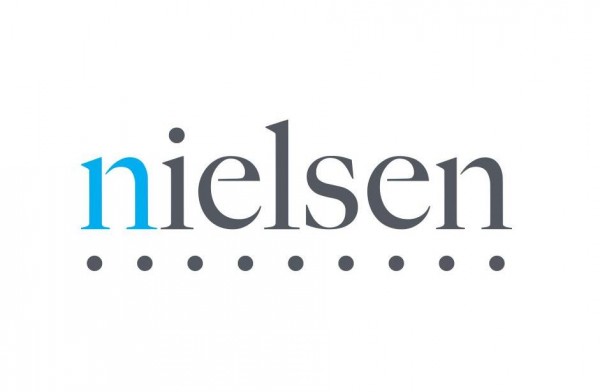 Nielsen a leading global provider of information and
insights into what consumers watch and buy, today reported in its March 2014 RADAR® Radio
Network Ratings that more than 181 million Americans age 12 or older, or approximately 68 percent of the national population, heard a network radio commercial during an average week.
Nielsen RADAR reports estimated audiences to network commercials broadcast by affiliates of the subscribing networks. RADAR audience estimates do not account for listening to all network
radio programming.
SELECTED audience RESULTS FROM nielsen RADAR MARCH 2014
The RADAR March 2014 survey period demonstrates network radio's power in reaching a mass
audience across all ages. Commercials aired on the 46 measured radio networks reached:
• 68.2 percent of persons aged 12+ (181.7 million listeners)
• 71.2 percent of persons aged 18-49 (95.8 million listeners)
• 71.9 percent of persons aged 25-54 (90.0 million listeners)
The RADAR March 2014 survey period also demonstrates network radio's extensive reach in the
Top 25 DMAs® – Designated Market Areas:
• 70.7 percent of persons aged 12+ (95.1 million listeners)
• 74.0 percent of persons aged 18-49 (51.1 million listeners)
• 74.6 percent of persons aged 25-54 (48.6 million listeners)