Radio Facts: Radio Facts: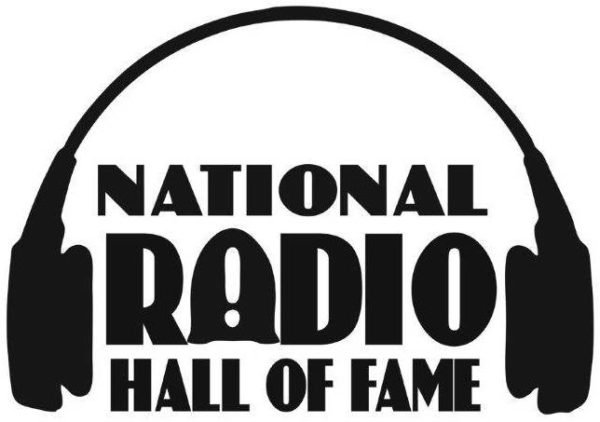 Presenters attending the nearly sold-out 2015 National Radio Hall of Fame Induction ceremony and celebration on November 5 is a group of distinguished guests in their own right. This year's presenters include:
Neal Boortz, National Radio Hall-of-Famer and former nationally syndicated talk show personality presents to Clark Howard, Atlanta's News 95-5 and AM 750 WSB-AM, The Clark Howard Show.
Blair Garner, fellow Nashville resident, host of the event, and host of America's Morning Show presents to Dave Ramsey, The Dave Ramsey Show.
Mickey Luckoff, former KGO President/GM presents to Ronn Owens, KGO Radio News Talk 810 San Francisco.
Tom Poleman, National Programming and iHeardMedia/New York, SVP/Programming/Marketing presents to Elvis Duran, Z100 WHTZ-FM New York, Elvis Duran and the Morning Show.
Dan Mason Jr., Operations Manager for HOT 101.5, 97X, 102.5 The Bone and Mason's son presents to Dan Mason, longtime CBS Radio President/CEO.
William "Fuzzy" West and Jason Ryan, two long-time producers of the radio show present to Kurt "Big Boy" Alexander, Real 92.3 KRRL-FM Los Angeles; previously Power 106 FM KPWR Los Angeles.
Chris Wheat, former GM of WFBQ-FM 94.7 Indianapolis and Rick Green, current Market President/Indianapolis present to Bob Kevoian & Tom Griswold, The Bob & Tom Show.
Norm Winer, Program Director of WXRT-FM 93.1 Chicago acknowledges Scott Muni, the late legendary air personality of WABC-AM and WNEW-FM.