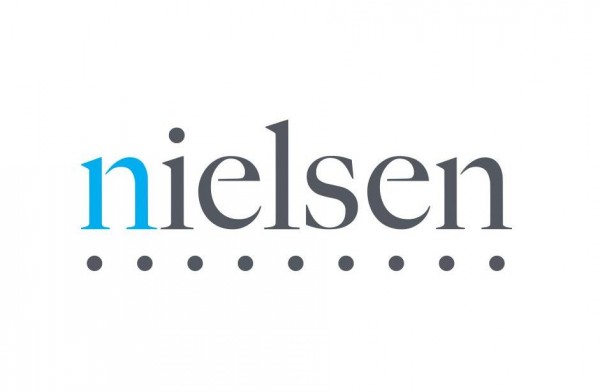 NIELSEN GAINS REGULATORY APPROVAL TO ACQUIRE ARBITRONNielsen Holdings N. V. (NYSE: NLSN), a leading global provider of information and insights into what consumers watch and buy, today announced that it has reached an agreement with the Federal Trade Commission (FTC) to gain clearance for its proposed acquisition of Arbitron (NYSE: ARB), which is now, subject to customary closing conditions, expected to close on Sept.
30, 2013. The FTC has issued a Decision and Order dated Sept. 20, 2013 that embodies the agreement.
As previously disclosed, Nielsen entered into an agreement on Dec. 17, 2012 to acquire all of the outstanding common stock of Arbitron for $48 per share, or a total of $1. 3 billion purchase price, funded by cash on hand and minor debt financing.
Adding Arbitron to Nielsen will enable broader measurement of what consumers are watching and listening to around the world and deeper measurement of multicultural audiences in the U. S. The combined company will expand advertising effectiveness for radio clients and be better able to solve for unmeasured areas of media consumption, such as streaming audio and out-of-home.
Nielsen expects $0. 26 of accretion to adjusted net income per share in the first full year of operations, and $0. 32 of accretion to adjusted net income per share after the second year, reflecting an incremental $0.06 in year two. "We are pleased to have the regulatory process behind us and are excited to be closing the Arbitron acquisition," said David Calhoun, CEO, Nielsen.
"We are looking forward to providing all of the benefits of the combined company to our new clients in the radio industry and their advertisers, driving incremental value for them as well as our shareholders."
Nielsen's agreement with the FTC is intended to preserve the competitive landscape in place before its announced intent to acquire Arbitron. It does not affect the strategic rationale of the acquisition or the anticipated benefits to Nielsen from the transaction. No Nielsen assets are affected by the FTC's order.
The FTC's order effectively enables the continuation of a cross-platform project measuring TV, radio, PC, mobile and tablet engagement, which was announced by Arbitron in concert with espn and comScore, Inc. in September 2012. In the event that an FTC-approved third party elects to agree to licensing terms and other requirements, Nielsen would make available for license Arbitron PPM and related data as well as software and technology currently being used in the espn project for the sole purpose of cross-platform measurement [1] for up to eight years.
"We are very pleased with the FTC action, which meets our original expectations at the time of the merger agreement. This is a highly acceptable outcome for us as it doesn't change the market landscape and allows us to proceed with the deal," continued Calhoun. "The area of cross-platform measurement is still in its early stages and its value is yet to be determined by the market.

We at Nielsen look forward to pursuing the value of cross-platform services through our own unique offerings and expect that with our resources, our deep knowledge of video and our commitment to innovation, we will help the market ultimately define what cross-platform represents. "A summary of Nielsen's agreement with the FTC is available at https://nielsen. com/investors.
[1] Cross-platform for the purposes is defined in the order as measurement of content or advertising across television and online at a minimum.