Radio Facts: Radio Facts: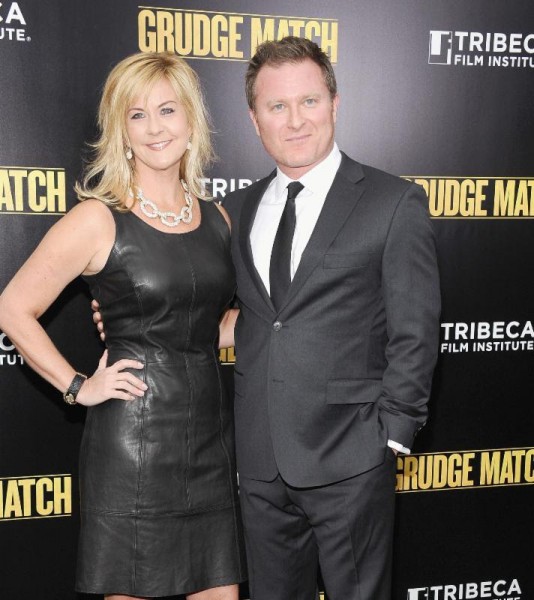 Nashville-based actor Todd Truley was in New York recently to attend the premiere of the Robert DeNiro / Sylvester Stallone comedy, Grudge Match, in which he plays physician, Dr. Camare. Truley, a Nashville native, has acting credits in high-profile projects including the motion picture, Prisoners, starring Hugh Jackman and Jake Gyllenhaal, as well as TV shows "Homeland," "Army Wives," and "Drop Dead Diva." Most recently Truley was a regular on the ABC-TV series "Nashville" as Marshall Evans.
Truley was featured on the Grudge Match red carpet with his wife, Ellen Truley, the Vice President of Corporate Relations with the performance rights organization, SESAC. Ellen Truley was recently included in Billboard Magazine's WOMEN IN MUSIC issue in a spotlight "Women of the PROs" special feature.