Story credit Robert Adam Mayer
-Multi-hyphenate talent Torae will host new show "That Raw" on LL COOL J's Rock The Bells Radio on SiriusXM. The show is slated to premiere on Monday, October 18th at 9pET/6 PT.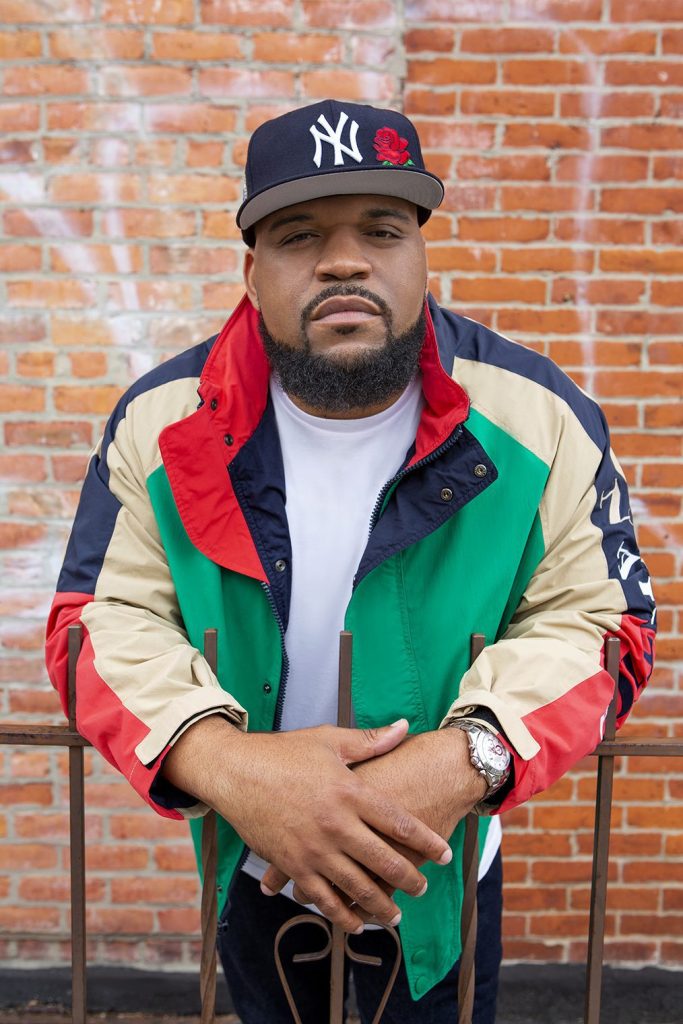 Listeners can expect a current spin on classic and timeless hip-hop music, along with guest interviews and in the moment conversation. Torae exclaims, "I'm beyond excited to be joining LL COOL J's Rock The Bells Radio," He continues, "The classic artists they play and the legends on the channel have impacted my career in so many ways, with LL specifically being a huge inspiration. I look forward to continuing to contribute to the culture in the best possible ways, grateful that Rock the Bells Radio is now a part of my story."
"Torae brings a level of knowledge and love for the culture that aligns perfectly with Rock The Bells' mission to bridge the gap between classic and current Hip-Hop," said LL COOL J. "We are excited to welcome him to the RTB family and can't wait for you to hear what he has in-store for our listeners."
Torae got his start in radio co-hosting "Rap Is Outta Control" alongside DJ Eclipse in 2009 at SiriusXM. In 2013 he started his own show "The Tor Guide" which he'll continue to host on SiriusXM's Hip-Hop Nation, weekdays from 6am to noon.
"That Raw" will run Mondays through Thursdays 9pm to midnight, Fridays 11pm to 1am and Saturdays 4pm to 9pm. ..Where the records ring off and the conversation is real… It's
That Raw!