Radio Facts: Radio Facts: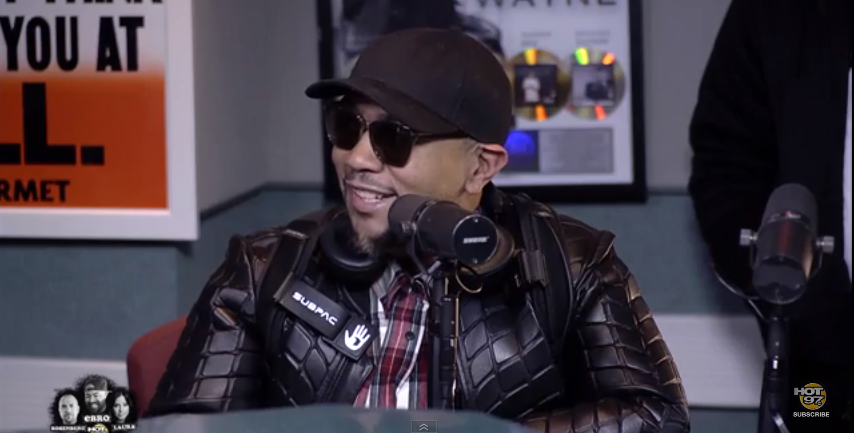 Kudos to Ebro and Peter Rosenberg for conducting a thought provoking interview with Timbaland. The morning crew gets Timbaland to talk about his illustrious music past, his present, and his future. Timbaland is a futurist and talks about producers and artists evolving or getting left in the past.  The VA producer and music icon also talks about his drive to different but also familiar.  Timbo also speaks on the current status of the music industry and everyone sounding the same because DJ's an radio don't take risks.  Ebro concurs that DJ's and radio won't take the risk with music that is different so they talk about the dilemma of trying to be outside of the box in this day and age.
Timbaland definitely talks about working with Missy, Aaliyah, Jay Z, and many more and how those artist changed the game. Timbo also speaks about some of his favorite producers coming up and the talent he is working with now. Check out the interview to see what Timbaland has to say about mimicking Charles Xavier's X-Men school with music.